Here in Inverness, there is an exciting new five-star addition. Sitting on the idyllic banks of the River Ness nestles Ness Walk luxury hotel. And this stunning new five-star hotel in Inverness opens its doors on July 1st 2019. So read on and find out more about this special new addition to the beautiful city of Inverness.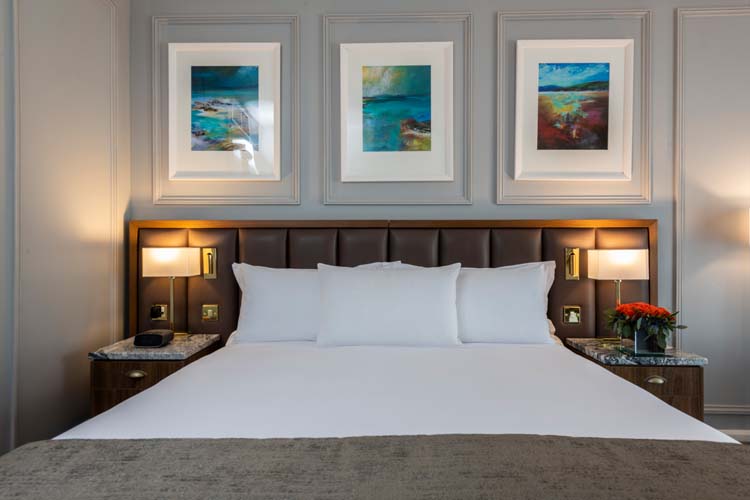 Oozing charm and class…
Near, the centre of Inverness, sits a Grade B listed building, originally a 19th-century house. And it is here that you will be able to stay and soak up its ambience. Retaining many of its period features it also boasts a contemporary wing bringing together old and new. Furthermore, there are 47 rooms which are divided into 4 room types. Each room is carefully designed and offers views of the River Ness or historical gardens. Then there is our elegant lounge, where you can relax by the fire, enjoy a drink and soak up the charm. Additionally, our Riverbank Room provides a contemporary space that oozes class for private functions. Perfect for weddings, conferences or any type of celebration. And then there is Torrish…
Views of the River Ness or historical gardens
Torrish Fine Dining…
Here at Ness Walk, we offer some of the best fine dining in Inverness. Our Torrish restaurant offers exquisite dishes in exquisite surroundings. You will dine in the original drawing room, peppered with 19th-century features. Absorb the views of the tree-lined River Ness, all while spoiling your taste buds with dishes enveloped in unique flavours from our carefully selected menu. Tandoori Scallops, Shetland Wild Halibut and Gooseberry & Elderflower Tart are to name but a few of the impeccable dishes.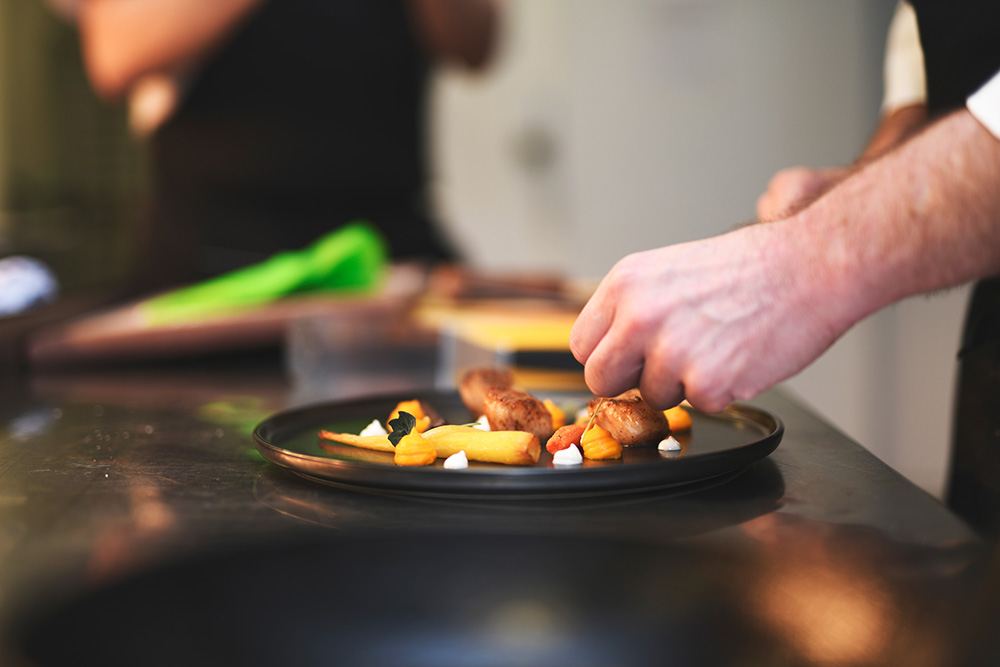 Explore and be enchanted…
Without a doubt, Inverness is based in one of the most scenic areas in the world. With so many things to see and do, not only can you enjoy 5-star hospitality but 5-star entertainment. Indulge in history, explore the stunning countryside, sample whisky or play a round of golf. Whatever you enjoy, we have plenty of on offer. So come along and discover the Highlands in all its glory.
Finally…
From the moment you arrive, you will experience exceptional five-star service. Our luxury accommodation in Inverness offers an unforgettable stay. So if you are visiting Inverness in Scotland then experience our charming luxury hotel. Book online today or contact us here for more information.

See Our Offers