Easter is a fantastic time of year to get together with family and friends. This year, Easter weekend stretches from Friday 7th to Monday 10th April 2023. Let's take a look at what's happening around Inverness and here at Ness Walk Hotel…
Easter in Inverness
Easter is a great time to visit Inverness. If you are catching up with family, then there are plenty of activities to enjoy together. For example, the family-friendly Great Easter Egg Hunt takes place in Inverness city centre on Friday 7th and Saturday 8th April 2023.
This is also the time of year when most seasonal activities and attractions open up for the summer season. So you explore more of our beautiful city and the surrounding Scottish Highlands. Take a look at our guide to things to do in Inverness and start planning your Easter adventures!
Torrish fine dining
Spend less time in the kitchen this Easter weekend and more time with your friends and family. Our hotel restaurant serves up a fantastic selection of seasonal and local dishes that will make the festivities extra special!
Relax with a scrumptious afternoon tea in our beautiful lounge and restaurant. Admire the serene views of our verdant gardens and the River Ness, as you savour a collection of freshly baked treats.
Or join us for a fine dining experience. Enjoy lunch or dinner from our à la carte menu in the elegant surroundings of Torrish Restaurant. Our talented team of chefs have created a collection of dishes, rich in texture, colour, flavour and flair! Book your table.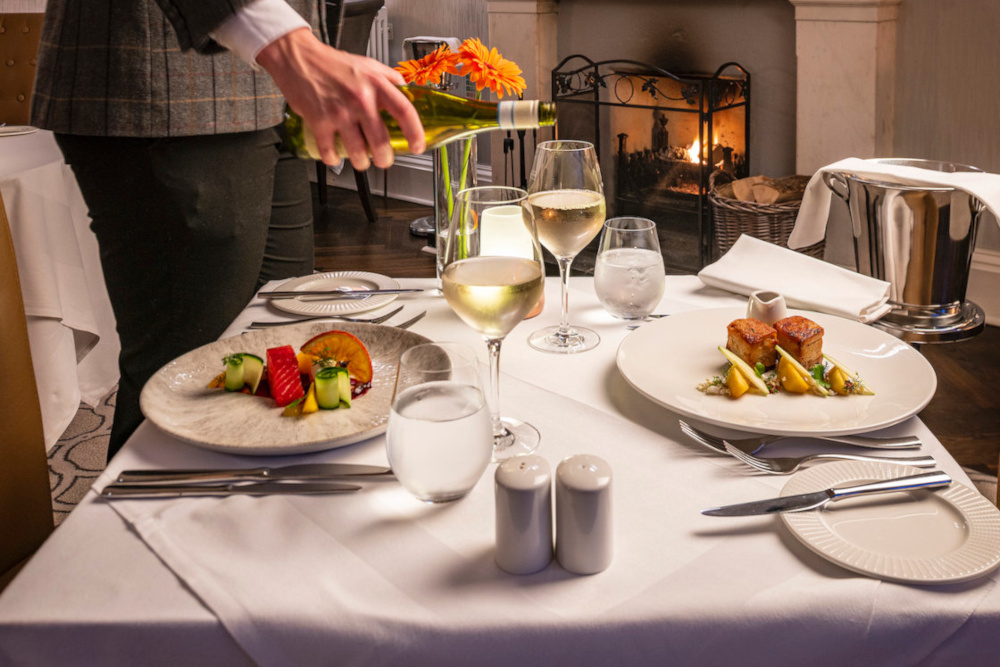 Easter breaks at Ness Walk
And if you're planning an Easter break here in Inverness, treat yourselves to a 5-star stay at Ness Walk Hotel. Indulge in complete comfort and style, in one of our spacious and stylish en-suite rooms, filled with beautiful natural light. Explore our rooms and suites.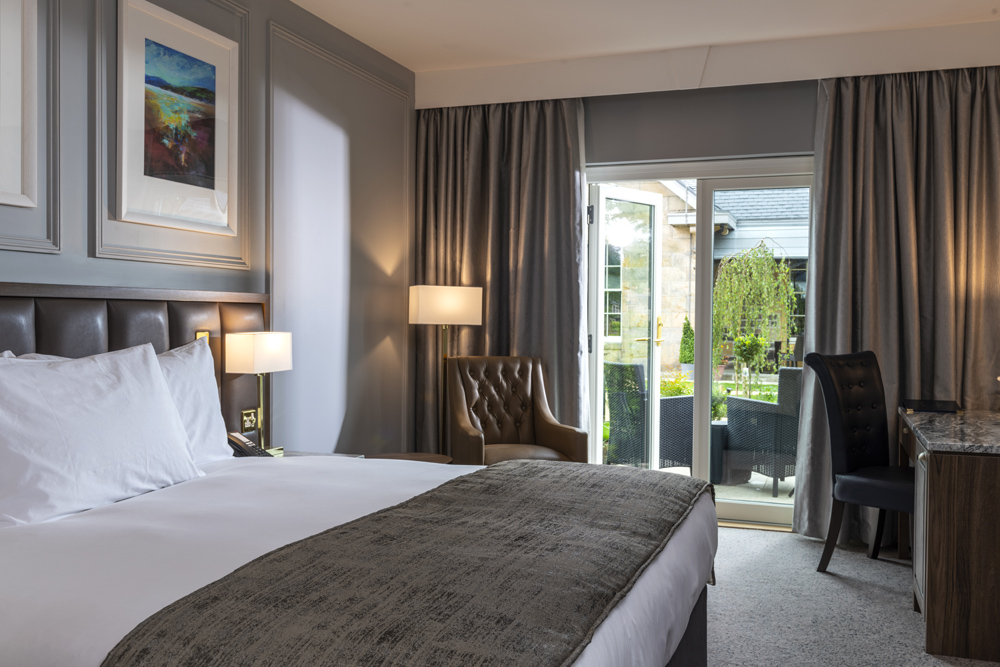 The Ness Walk team would like to wish you a very happy Easter, however you decide to spend it. Please get in touch here if we can help you plan the perfect weekend!

See Our Offers