Torrish Restaurant
Luxury dining in Inverness…
Presenting the idyllic combination of innovation and intimacy, Torrish at Ness Walk breathes new life to fine dining, and is also in the Inverness city centre. Set within the original drawing room, it is blazoned in traditional 19th century detailing. As well as this, it offers unspoiled views out to the River Ness. Here you can experience the pinnacle of social dining in one of the best restaurants in Inverness.
The Inspiration behind Torrish…
Right outside our window is the beautiful River Ness, home to a collection of salmon pools. The Torrish fly that is commonly used for salmon fishing, is an object of exquisite beauty. This provided us with the perfect inspiration behind the naming of our restaurant.
A menu filled with curiosity, discovery and adventure…
Torrish offers a menu with innovation at its core. Each meal has its own personality. Our quintessential Scottish cuisine delivers unique flavours sourced from throughout the world. This culminates in an experience rich in texture, colour and intrigue, all with some additional flair.
Close to home…
At Torrish, we work daily with quality local producers to ensure that we provide the freshest fish, quality cuts of meat and the best crops. Our brigade of chefs even grow some of the ingredients right here in the grounds of Ness Walk. It doesn't get fresher than that!
Begin your culinary adventure today…
Feeling inspired? Then get in touch today. Call us on 01463 215215 or book online here. Our Inverness dining experience is one of the best fine dining experiences in Scotland. So come along and begin your culinary adventure today! A credit card will be required to secure your reservation. Please note that cancellations received after 6pm on the day prior to arrival will incur a £25pp charge.
Please see our dining page for parking information.
.

Book a Table
Sommelier's Choice...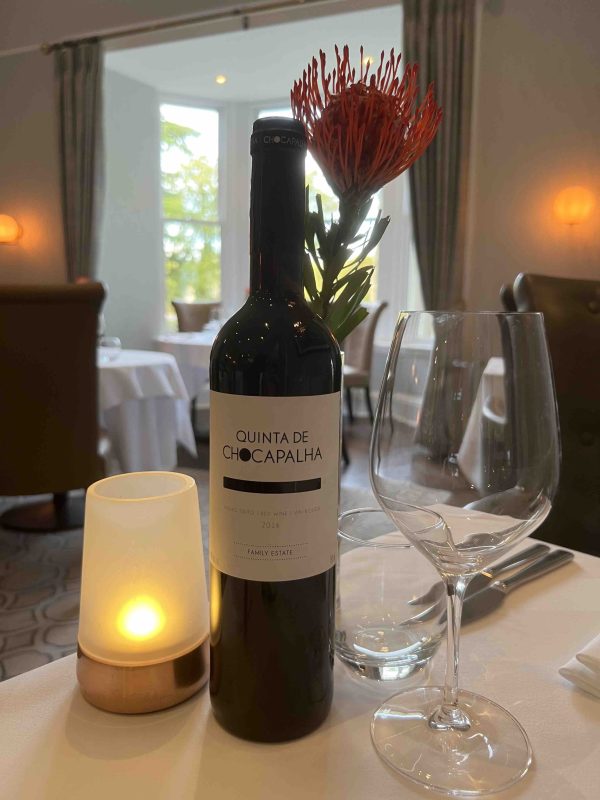 Quinta de Chocapalha Tinto, Sandra de Tavares, Portugal
Warming Reds…
Featuring on our Torrish Supper Club Menu, this delicious red boasts deep plum-ruby colours, with hints of violet with cassis and floral notes and a hint of spice. The palate is warming and supple with good depth and concentration, fruit compote supported by ripe, rounded tannins.
.
– Bin 88 –
Valpolicella Classico Superiore Cecilia Beretta
Italy
Warming Reds…
From a winery in the heart of Valpolicella Classico named after a stunning, 17th century villa once owned by poet Giuseppe Beretta. Amarone, known as 'one of the kings of Italian wine'; Deep ruby red, with fine bitter cherry fruit, soft and ripe with a nice bite of acidity on the end.
.
– Bin 87 –
Belezos
Rioja Reserva
Bodegas Zugober Spain
Warming Reds…
This opulent Rioja Reserva is made by a small family winery, Bodegas Zugober, in the Rioja Alavesa area. Respecting traditional structure, the wine is bursting with ripe, dark fruit balanced by complex savoury notes of leather and tobacco. A stunning example, available by the glass
.
– Bin 85 –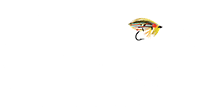 Our Victorian Terrace
The Torrish Restaurant is blazoned with traditional detailing – the perfect backdrop for special occasions and romantic dining. Flanking the historic 19th century Ness Walk, our Victorian Terrace offers a beautiful retreat for drinks after dinner. As the stars rise in the Highland sky, relax by our fire pits and embrace the warmth of fur throws as you indulge in our magical riverside setting.

Book a table

What our guests say
"I LOVED my stay at Ness Walk! I can't imagine that it could have been more enjoyable. Your hotel is beautiful, I loved my room and everything I ate was delicious. But best of all was your delightful staff. Everyone I encountered was so genuinely warm and friendly. I stay in a lot of hotels and I wanted to tell you how much your staff stood out compared to others." - www.theboutiqueadventurer.com

"As a former professional hotel critic, it's safe to say I'm difficult to impress, but the Ness Walk did so in spades. I'd even go so far as to rank it in my top-three favorite hotels in Scotland!" - Jeff K, TripAdvisor

Well what can I say? The meal was fantastic, up there with the top eateries we've visited on our trips around the world. Truly worthy of five stars, maybe even Michelin stars in the future! - Willie (TripAdvisor)

"Thank you for your most gracious hospitality. Your hotel is fabulous in every way – it's stylishly furnished, the accommodation was comfortable and inviting, the service was impeccable and the food most delectable. You have a wonderful team – they are helpful, professional and capable." - David Kong, President & CEO of BWI

"Our recuperative first night was spent in the Ness Walk Hotel, an elegantly proportioned, five-star, butter-coloured sandstone Edwardian villa on the bank of the river Ness. We were pampered to within an inch of our lives; guests are plied with champagne on arrival and for dinner, it had to be venison" Peter Murtagh, The Irish Times