As the colder weather looms, it can be easy to draw the curtains and stay indoors with a cosy jumper on. We're 'lucky' enough that in Scotland it rains an average of 250 days per year! But even when it's wet, there's so much to get out and enjoy, that staying indoors just isn't really an option. In fact, you'll probably find that the colder seasons is when much of Scotland's outdoors thrives. Time for some water wellness!
From moody fogs smothering snow-capped mountains, to frost-covered glens trailed in animal footprints. Not to mention the chill of the fresh air making your cheeks glow; winter in Scotland can be truly magical! Our luxury 5-star hotel is situated on the banks of River Ness, with its calming waters just a stone's throw away. The wellness elements of water have become much more appreciated in recent years, and that doesn't just go for exercise.
Water can be used in a variety of ways to improve our overall mental well-being, as well as our physical health. Here at Ness Walk, there is an abundance of ways to explore and enjoy the water with us. From fishing in the River Ness salmon pools, to enjoying Scottish seafood in our Torrish Restaurant.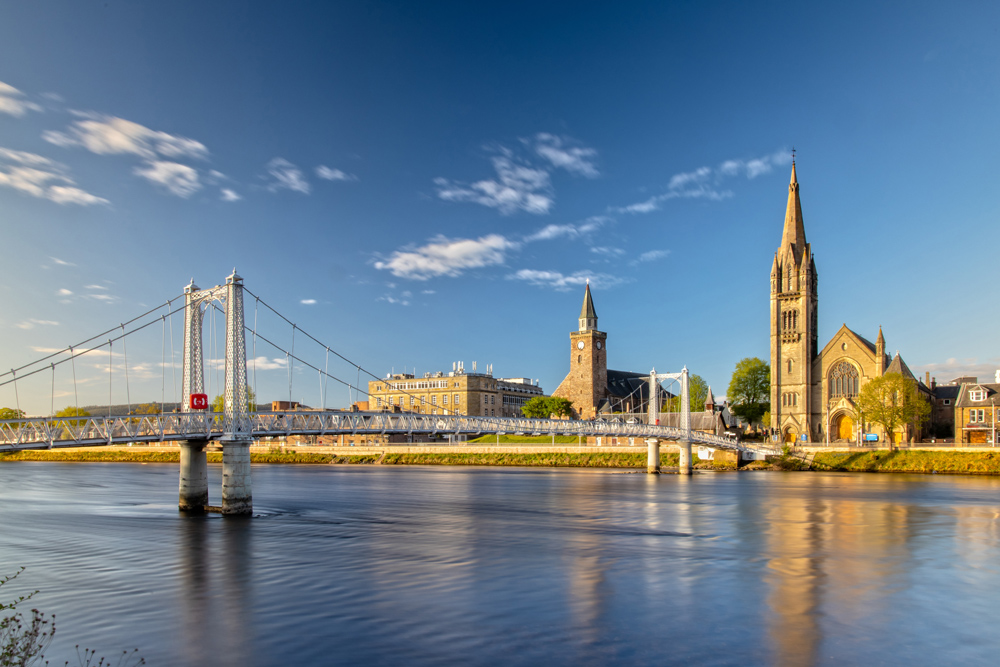 Explore the outdoors with Jacobite boat tours
Loch Ness is famous for its legendary monster, better known as Nessie by us Scots. This world-famous loch is only a 30-minute drive from Ness Walk. So guests can easily explore all the loch has to offer with a Jacobite boat tour. You can explore these legendary waters with professionals and learn all about the mystical views and tales.
Take a water wellness walk
As the festive season rolls around, one of the best ways to improve your wellbeing with Scotland's waters – without taking the plunge – is to take a walk by one of Scotland's many charming rivers. The banks of the River Ness are rich with nature, wildlife and fantastic views of the city. It really is the full package! Wrap yourself up, grab a hot drink and get those endorphins flowing. All while listening to the calming rush of the water beside you.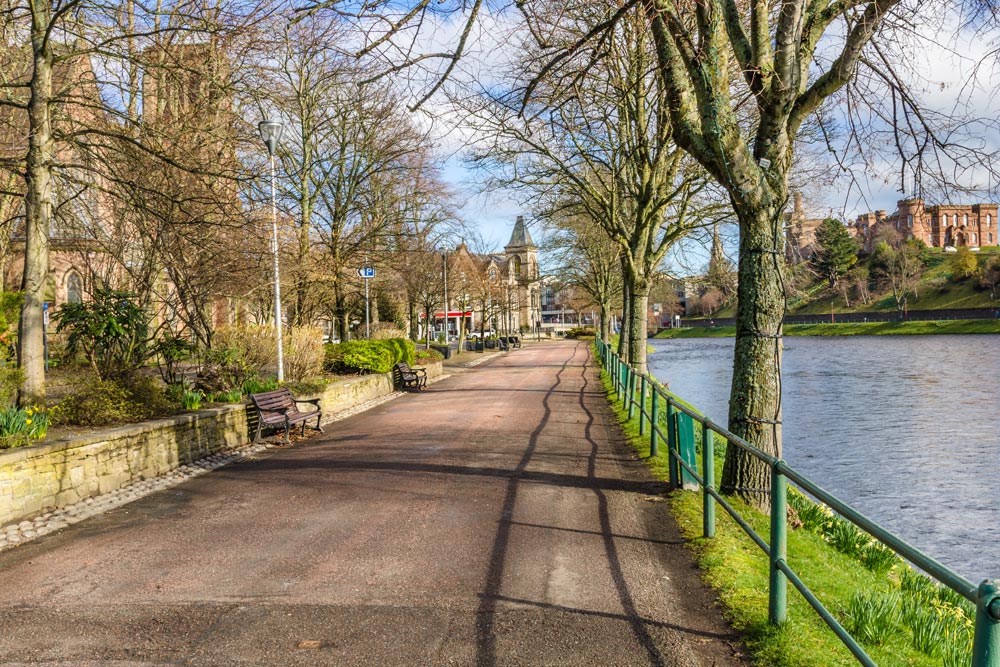 Fish in the River Ness salmon pools
At Ness Walk, we are lucky to have the stunning River Ness on our doorstep. Whether you're an avid fisher, or a beginner, you can enjoy fishing with us as we have rights to the infamous River Ness salmon pools. If you yearn to go further afield, Highland fishing parties can even be arranged at our reception.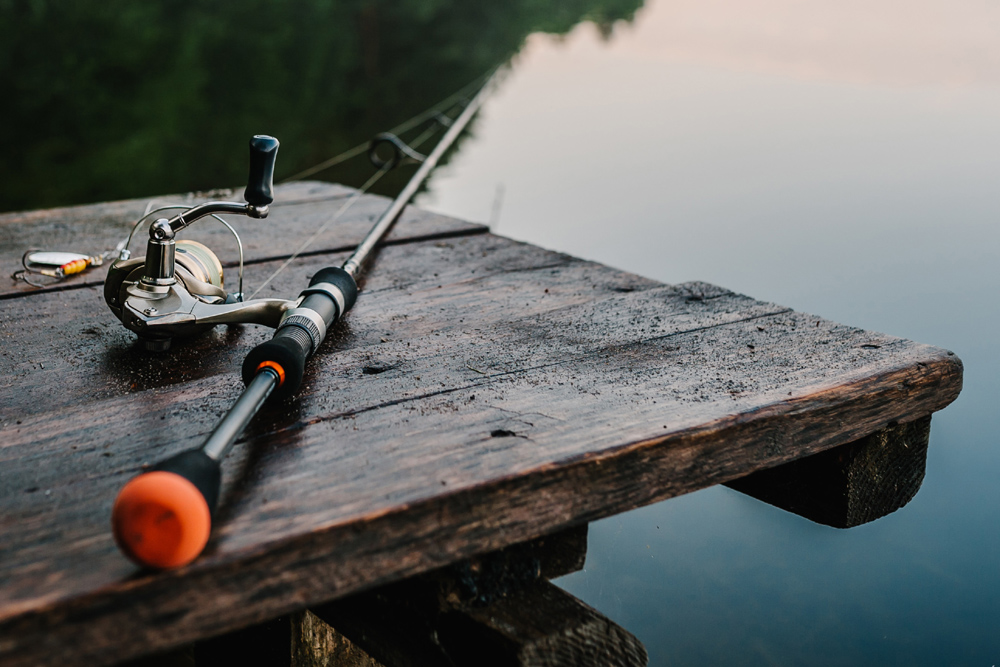 Fine dining at Torrish
Take your taste buds on a culinary adventure and try some of the finest seafood Inverness has to offer. The cold waters of the North Sea flow straight into the River Ness. And with that comes some of the world's freshest and most exquisite seafood. Torrish Restaurant works with local producers to ensure we can provide the freshest fish for our diners.
Book your stay in Inverness
Check out our luxurious hotel rooms and book your water wellness break at Ness Walk. Why not choose a midweek break, for a quieter, more relaxing stay?

See Our Offers