Ness Walk Access Statement
This access statement does not contain personal opinions as to our suitability for those with access needs, but aims to accurately describe the facilities and services that we offer all our guests/visitors
Access Statement for The Ness Walk Hotel
Introduction
estled on the banks of the River Ness is the 5-Star Ness Walk. Surrounded by a dramatic canopybirch, laurel and cedar trees, this beautiful old building allows you to experience an atmosphere in the heart of the vibrant Inverness city centre. Initially a 19th century house, this restored Grade B listed building offers many of its historic roots and original detailing. Unified with modern design and architecture, Ness Walk provides a flawless balance of the past and present.
We offer 47 en-suite bedrooms, of which, 3 are accessible rooms – 1 on the ground floor with level access, 1 on the first floor and 1 on the second floor that both require access via an elevator. All rooms are step free with accessible bathrooms. All rooms have safety pull cords, handrails, and have wet room facilities with low level wash basins.
We also offer a restaurant and bar within the Grade B restored building, again on the ground floor with level access.
We look forward to welcoming you. If you have any queries or require any assistance, please phone 01463 215215 or email info@nesswalk.com.

Pre-Arrival
For full details please see our website, www.nesswalk.com. Our postcode for directions is IV3 5SQ.
Inverness Railway Station is one mile away and takes about 10 minutes in a taxi.
The number 4 bus stops near the hotel, just ask for Bishops Road. There is a short to the hotel from the bus stop.
Inverness Airport is 20 a minute journey by taxi.
Mobility repairs from Able Care on 01463 233900, Seafield Road, Inverness
Mobility Equipment Inverness – Scooters, wheelchairs and walking aids can be hired on 0844 9210158
Car Parking and Arrival
We have 29 car parking spaces including accessible available to be booked at time of reservation. The car park is tarmac surface.
Disabled parking is available free of charge to guests joining for Afternoon Tea, Lunch and our evening food offering.
Disabled overnight parking is available and charged at £20 per car, per day at the time of booking.
The car park is flood lit and all on one level.
The entrance to the hotel has a canopy which is lit and all on one level.
Main Entrance / Reception / Welcome Area
Reception is on the ground floor and has level access throughout.
The entry doors are 1280mm wide.
The floor surface is tiles.
The area is well lit with overhead lighting and lamps.
There is a hearing loop installed in reception.
The reception is manned 24 hours per day.
A magnifying glass, pen and paper is available upon request.
During the check-in procedure, there are a wide selection of seating available to use within the lounge area.
Hearing loop
Bedrooms
We have 3 accessible rooms in total in the Ness Walk Hotel.
Entry doors at Ness Walk are 926mm.
Some items of furniture can be moved on request
Twin beds available in some of our accessible rooms
Clear space in each accessible room has an activity space of 1500mm x 1500mm
We have additional lamps available on request
Low hanging wardrobe rails available in the accessible rooms along with non feather bedding
Vibrating pillow pad available on request.
Bathrooms, Shower-rooms and Toilets (Ensuite or Shared)
All bedrooms are ensuite with a clear door space of 926 mm.
The wash basins are 720mm in height.
The WC sit at a height from the floor of 480mm.
There is a clear space under the wash basin.
There are 2 adjustable grab rails at the WC, 2 at the wash basin and 4 in the shower along with a shower seat. There is also an adjustable shower head with a height range of 1200 to 1400mm.
All showers have a seat 480mm from the floor.
All wash basins have lever taps.
Public Areas – Halls, Stairs, Landings, Corridors
All public areas are wide and well lit with a combination of overhead and wall lights.
Corridors are a mimimum of 1200mm wide increasing to 1800mm for passing.
We have 2 elevators throughout the hotel and all have audio support.
Public Areas – Lounges, Lobbies
The lounge area is a very welcoming space with comfortable sofas and chairs. It is on the ground floor with level access from reception.
Width of door into the lounge from reception is 2000mm and the accessible WC is 37m from the lounge
Lighting is a mixture of natural day light and lamps and wall lights and overhead lights.
The floor is a mix of carpeted, wooden and tiled.
Restaurant/Dining Room, Bar & Bar area
We have 1 restaurant in the property called 'Torrish' and an adjacent bar.
The entrance to Torrish is 1300mm.
Tables have a clear space underneath of 720mm
Staff are more than happy to assist with reading of menus
Distance to the accessible WC from the restaurant is 30m and from the bar 12m.
The restaurant has table service for breakfast, lunch and dinner.
Dietary requirements can be accommodated in all areas of food service throughout the hotel.
Public Toilets
Public and accessible toilets can be found on the ground level with level access from the reception, lounge, restaurants, bar and meeting rooms.
Accessible toilets are fitted with alarm pull cords.
Entrance to the public accessible toilet is 926mm with a clear space/turning circle around the WC (diameter of 1500mm).
The WC sits at a height of 480mm with grab rails on both sides.
The wash basin sits at a height of 720mm.
Wash basins have lever taps.
Conference and Meeting Rooms
We have 1 function space with level access named the Riverbank Room.
Door width to the Riverbank Room is 1852mm,
Tables are 760mm in height
Distance to nearest accessible WC is 25m
Additional Information
All staff are trained to assist guests who may a disability.
Grid reference – Easting 266292, Northing 844359
Contact Information
| | |
| --- | --- |
| Address (Inc postcode): | Ness Walk Hotel, 12 Ness Walk, Inverness, IV3 5SQ |
| Telephone: | 01463 237166 |
| Email: | Via our Contact Form |
| Website: | www.nesswalk.com |
| Grid Reference: | Easting 266292 Northing 844359 |
| Hours Of Operation: | 24 hours per day |
| Local Equipment Hire: | Mobility scooter repairs and mobility aids hire. Able Care 01463 233900 Seafield Road Inverness Mobility Equipment Inverness – Scooters, wheelchairs and walking aids. 0844 9210158 |
| Local Accessible Taxi: | Inverness Taxi Company 01463 – 717777 |
| Local Public Transport: | Number 4 bus into the city centre from Bishops Road. |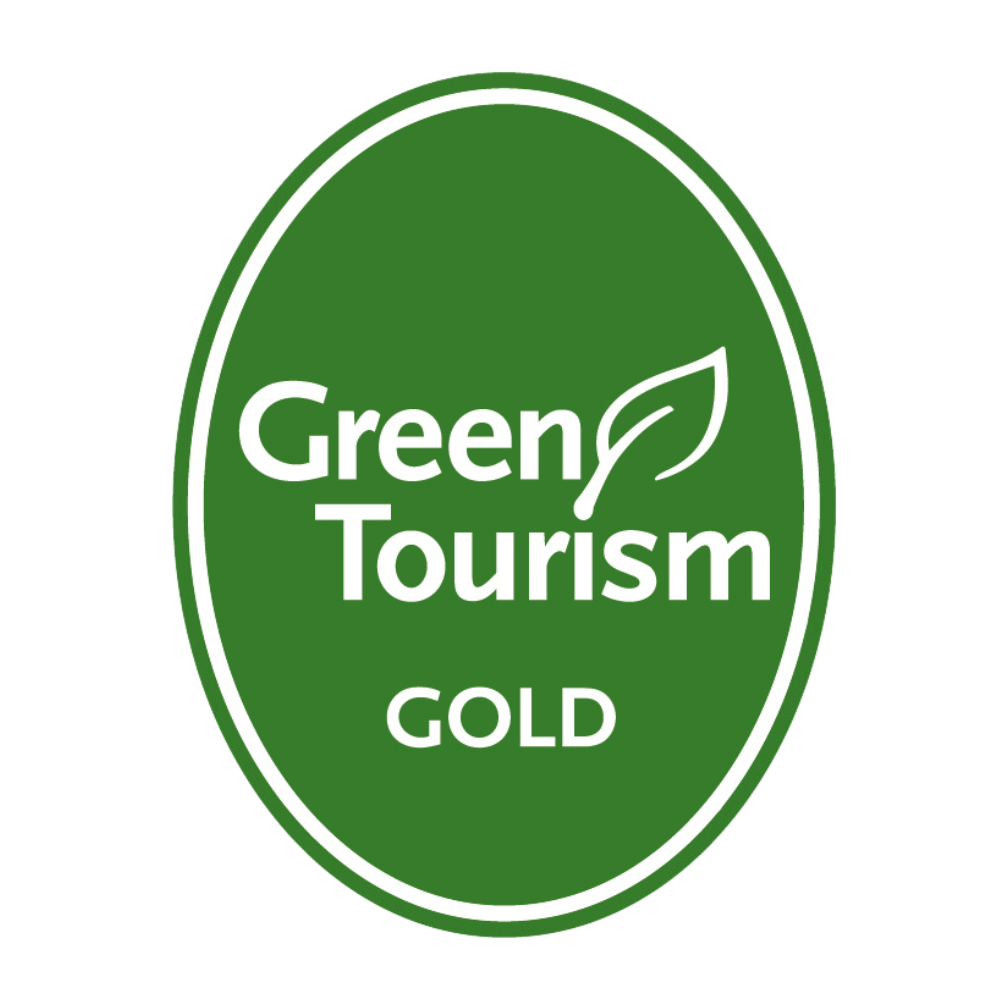 .

Contact Us