It's easy to travel to Scotland in the UK from the UAE. Experience a warm Scottish welcome and soak up the history, culture and breathtaking landscapes of our magnificent country.
Flights to Scotland from UAE
You can fly to Inverness, Aberdeen, Edinburgh, Glasgow or Dundee in Scotland. Routes from Dubai usually require a change at one of the London airports and can take around 12-14 hours in total. However, all routes are subject to change, so please check Skyscanner or an alternative website for the latest available flights.
Visiting the Scottish Highlands
If you wish to visit the beautiful Scottish Highlands (and who doesn't?), the best airport to fly into is Inverness. Inverness is the capital of the Highlands and has all the conveniences of a modern city, yet you can be out in the wilderness within minutes. Making this a fantastic base for your Scottish vacation.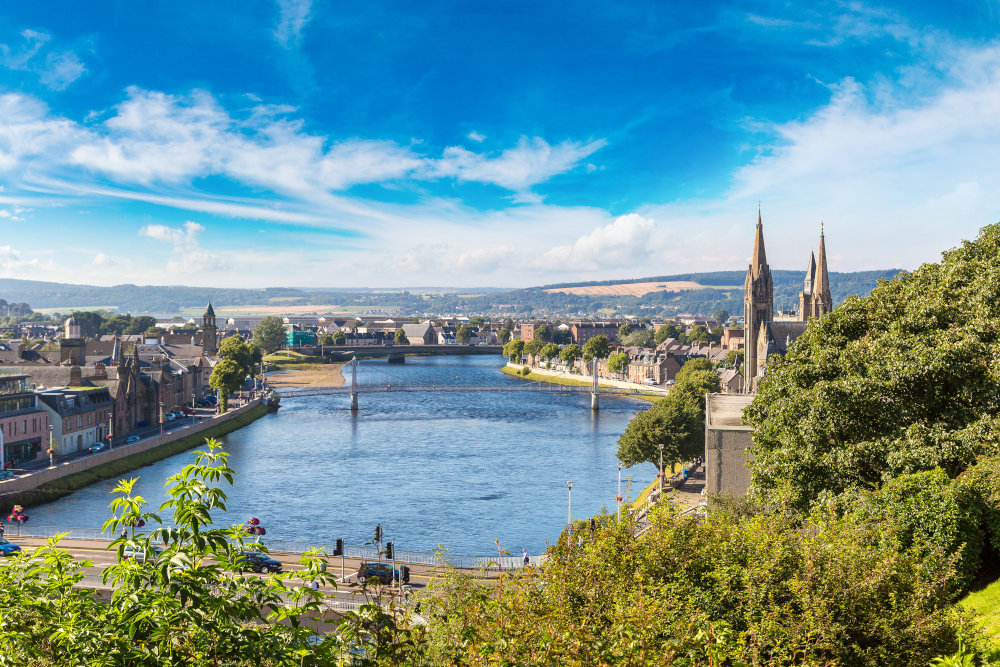 Book your stay at our welcoming 5-star hotel in Inverness, and you'll have everything you need for a luxurious getaway. Ness Walk Hotel offers sumptuous hotel rooms, fine dining and an attentive concierge service. Simply arrange your luxury airport transfer with us and we'll take you straight to the hotel. You'll be welcomed with a glass of champagne and shown to your room as soon as you're ready.
The Scottish Highlands is one of the most spectacular places to visit in the world. Discover world-class golf courses, iconic whisky distilleries and thrilling outdoor pursuits. Visit the legendary Loch Ness and search for Nessie herself. We can even put together a bespoke Highland tour, tailored to your likes and interests, to showcase the very best things to see and do here. Simply get in touch to arrange your trip.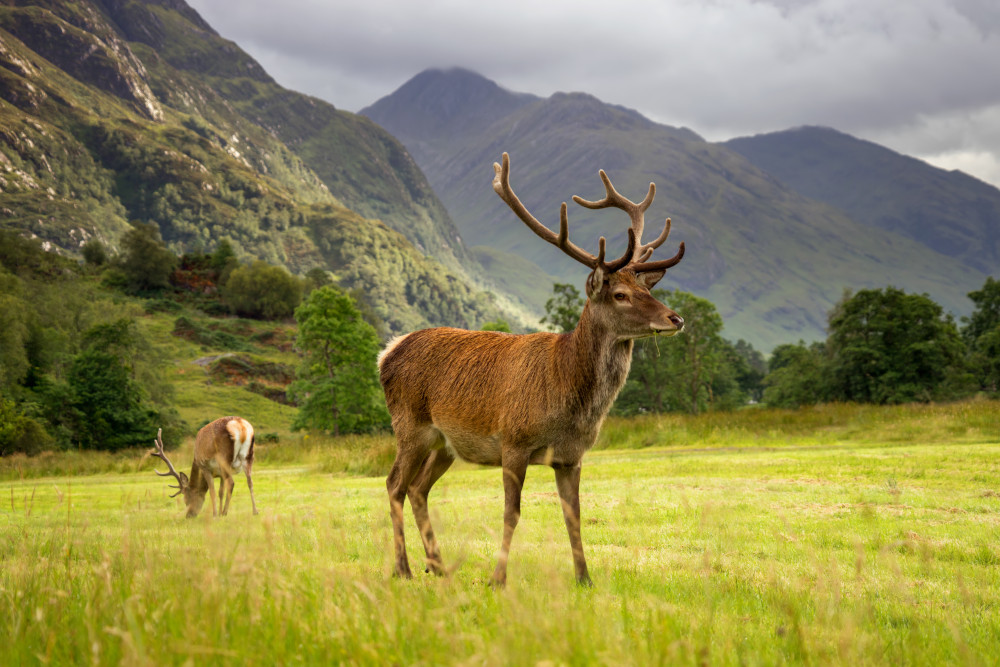 Useful resources
Below you'll find useful resources to help you plan your trip to Scotland in the UK.

See Our Offers