We all love a luxury hotel break in Inverness. But if you have the flexibility to choose between a midweek and a weekend stay, it's often better to choose midweek. So let's take a look at some of the many reasons why midweek breaks in Inverness are best …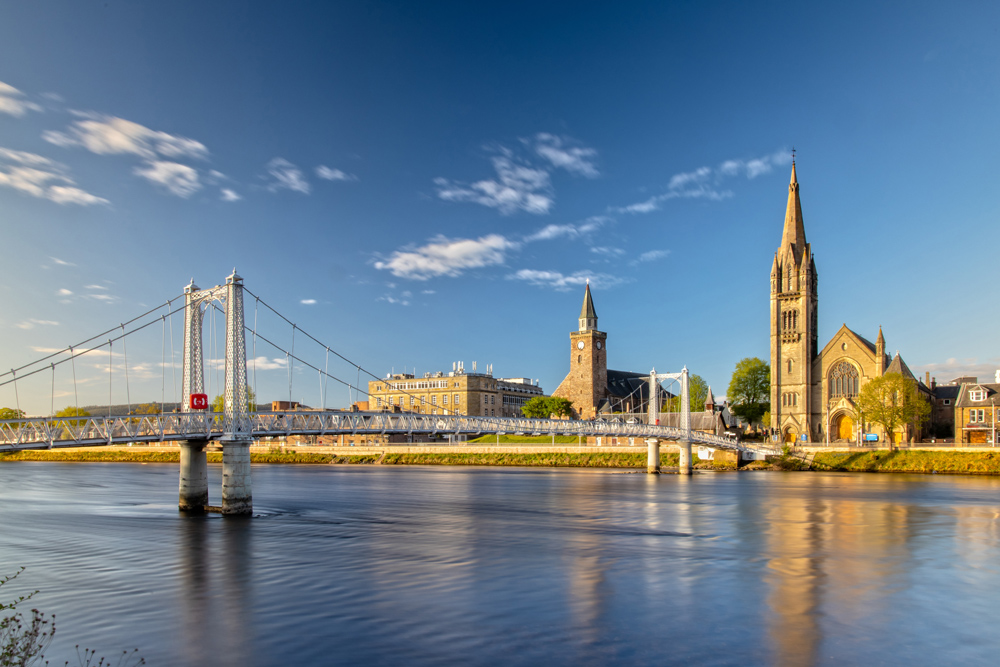 Flexibility on dates
Midweek tends to be quieter for travel than weekends. If you're able to get away while everyone else is at work, then you have flexibility and freedom. More dates will be available to you and you're more likely to get booked in for that last-minute luxury break.
Travel is easier
Travelling midweek is so much easier! For those getting here by car, the roads are quieter, which should cut down your journey time. Public transport is quieter too, making for a much more relaxing experience.
Hotel benefits
The fact that midweek is quieter has many benefits during a hotel stay. If you have a special request on a particular room type or suite, its more likely to be available. And you have more chance of getting a specific time for your dinner reservation.
Exploring Inverness
While out in Inverness, you'll find fewer crowds midweek. Which means less time queuing and more time exploring your magnificent surroundings. There's so much to do and see. You could visit the beautiful and famous Loch Ness, tour a Highland whisky distillery, have a round of golf or take part in some outdoor pursuits. Find out more in our guide to the Highlands and our holiday itineraries section.
5-star midweek breaks at Ness Walk, Inverness
Our luxury hotel has 47 spacious and stylish en-suite rooms, filled with natural light and offering beautiful views. We have an elegant indoor restaurant and bar, and a beautiful courtyard to relax in. So, for luxury accommodation, delectable dining and the very highest levels of service, book a midweek break at Ness Walk Hotel. Everything's easier without the crowds, from travel to dining to sightseeing. We look forward to welcoming you!

See Our Offers