Autumn is a magical time in Inverness and the Scottish Highlands. Nature puts on a spectacular show as swathes of golden colours envelop the local landscape, wildlife is abundant and there are plenty of activities and attractions to enjoy. So, let's take a look at some of the best things to do this autumn in Inverness.
Autumn cocooning
We have a fantastic autumn offer here at Ness Walk Hotel, where you can enjoy a one or two-night break at our 5-star hotel. Available for bookings for the Autumn, complete with luxury accommodation and exquisite dining. Ness Walk is nestled on the banks of the River Ness. Our hotel is in the perfect autumnal setting for you to soak up the river bank views. Enjoy an indulgent stay with us. Book an Autumn Cocooning break today for an incredible deal. There's no better way to coorie in than with us here at Ness Walk.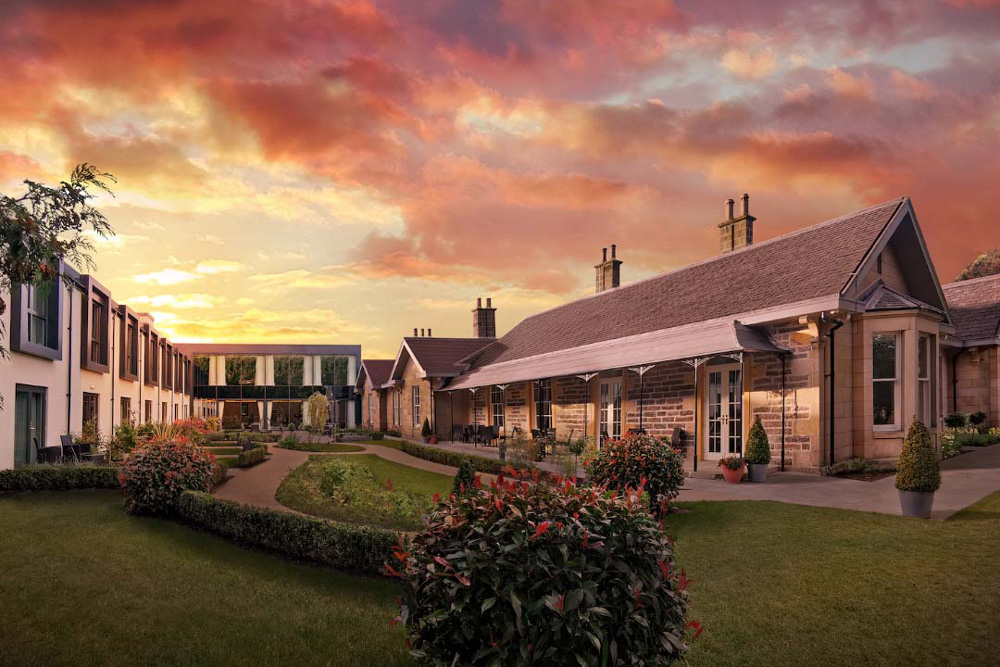 Theatre breaks
We also have a choice of show-stopping hotel and theatre breaks to dazzle and entertain you. The two-person package includes your accommodation here at Ness Walk, Champagne on arrival, a pre-theatre dinner, tickets to a wonderful show at Eden Court Theatre, chocolates for the performance and breakfast the next morning.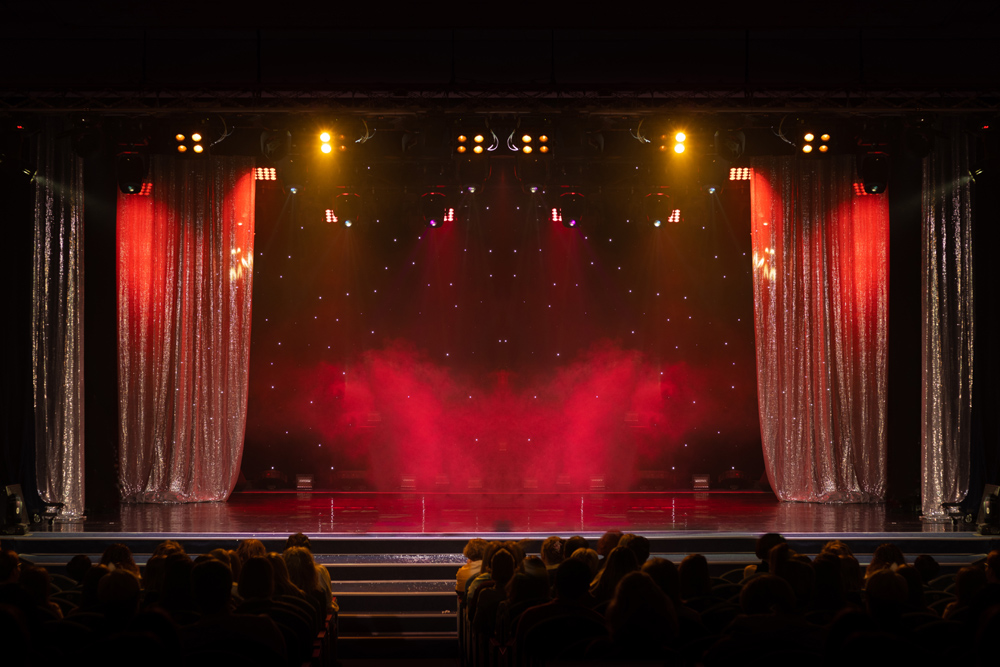 Annual events
There are plenty of annual events and festivals, which take place every autumn in Inverness. Such as the Loch Ness Marathon and Festival of Running with a range of running challenges for all ages, and the Blas Festival celebrating the music, songs, language and culture of the Highlands. The Highland Archaeology Festival explores the history and heritage of the area, through a programme of walks, trails and events. And NessBookFest celebrates the exciting local literary and arts scene. There is also usually a bonfire and fireworks display at Bught Park around Bonfire Night, which is always something to look forward to. If that's not enough, there are also a range of other autumn events this year like Cycle Hub Film Festival, and the Highland Whisky Festival.
Autumn walks
The main highlight of autumn in the Highlands is the magnificent scenery. Made all the more beautiful (if indeed that's possible) by the stunning autumnal colours. Scarlett, crimson and amber leaves paint a picture worth a thousand words. It's the ideal time to enjoy a long walk, where you can really take it all in. From a peaceful stroll along the River Ness and Ness Islands right here in the city centre, to a section of the epic Loch Ness 360° Trail with spectacular views of Loch Ness. You're spoilt for choice when it comes to autumn walks near Inverness.
Autumn wildlife
During your autumn walks, bring your binoculars and look out for wildlife such as red squirrels, grey seals, swans, geese and pine marten. Autumn is rutting season for red deer and you may see the males strutting their stuff in order to attract a mate. Competing stags roar loudly and lock antlers in this amazing spectacle. But don't get too close, the autumn rut is best viewed from a safe distance! Look out to the waters of the Moray Firth and you might even spot a dolphin leaping in the air. For the best chance of seeing them, take a wildlife boat cruise with Dolphin Spirit or EcoVentures.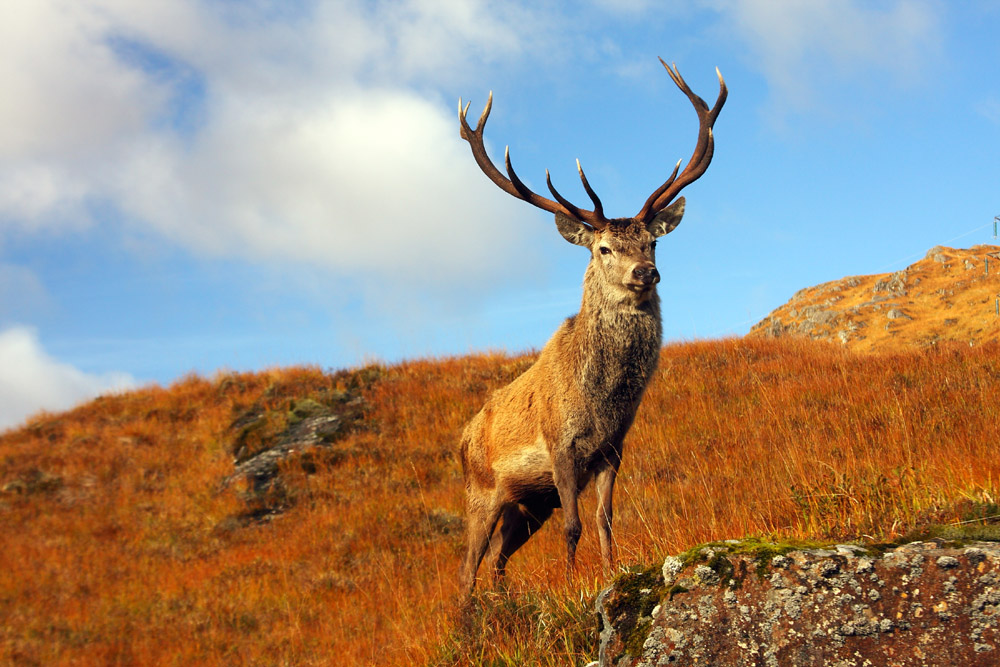 Outdoor activities
The autumn weather in Inverness is mild and mixed. With highs of 16°C in September and lows of 3°C in November. We get some gloriously sunny days and some very wet and windy days too. But if you come prepared for all weathers, you can always get out in the great outdoors. There are so many outdoor activities to choose from, including archery, golf, fishing, horse riding, canoeing and kayaking. During a stay at Ness Walk, we can put together an outdoor pursuits experience, personalised for you. Just contact us in advance and we'll arrange this for you.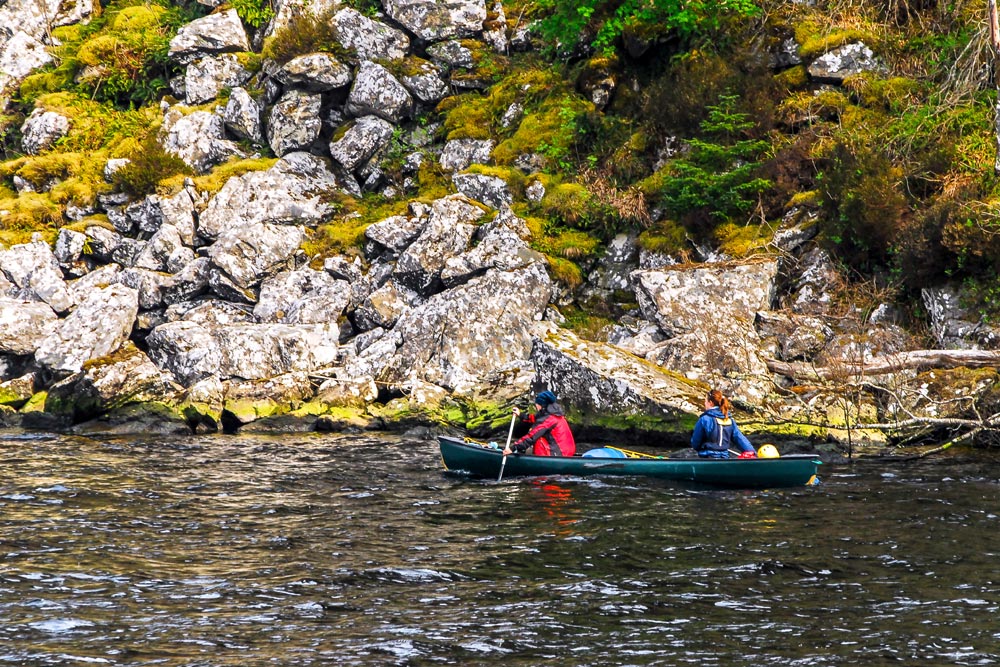 Bespoke tours
During your stay at Ness Walk Hotel in Inverness, we can arrange bespoke Highland tours, tailored to you. There's nothing better to keep you warm as the nights draw in, than a comforting dram of whisky. So how about VIP private whisky tour with Gavin from Invergordon Tours? His Highland Distillery Tour will take you to whisky distilleries and attractions around the Highlands. Or how about a visit to the glorious Glen Affric? This beautiful glen looks simply spectacular in the autumn, and we can organise a luxury sightseeing tour of the most amazing autumn scenery. Our concierge team know all the best tours and trips in the area, including private tours, tailored to your likes and interests, and we can arrange the perfect one for you. Find out more about bespoke Highland tours at Ness Walk Hotel.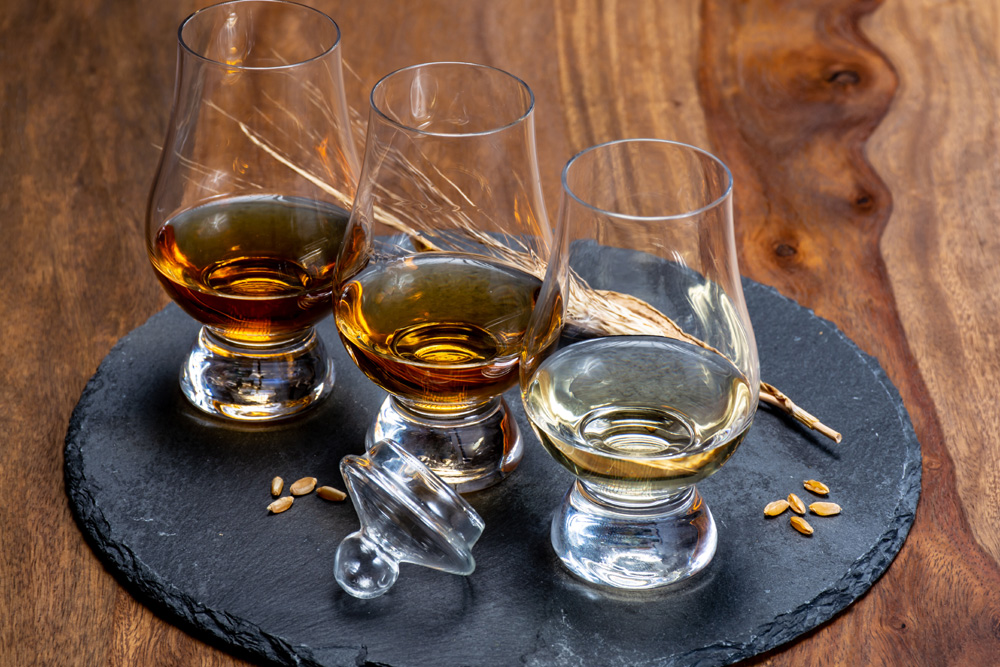 Scottish Menus
For the foodies among us, Inverness in autumn is a must-visit! Scotland is known for its food and drink, and Inverness is a great example of all of that. At Ness Walk you can enjoy some of the absolute best produce and locally sourced meat that Inverness has to offer at out fine dining restaurant, Torrish. Whether you're hoping to try some local crab, farm pork, Hebridean salmon or even some juicy highland beef, Torrish has some hand-crafted, delicious meals based around these delectable Inverness and Highlands ingredients.
If you're not looking to be wined and dined, we also offer a brilliant afternoon tea that focuses on colours and food of the season. Enjoy a huge range of flavoured teas alongside finger sandwiches full of Scottish ingredients.
Most of Inverness' top attractions are open throughout the autumn. So be sure to check out our things to do guide and sample itineraries for more ideas. We look forward to welcoming you to Ness Walk Hotel for an autumn break in Inverness to remember!

See Our Offers