Here at Ness Walk we are constantly striving to be one of the very top hotels in Inverness. Since our luxury 5-star hotel opened two years ago on the banks of the River Ness, we have achieved a great deal and are so proud of our incredible team! So, to celebrate our second birthday this month, we are taking a look at some of our achievements…
1. Ness Walk Hotel opening
We completely refurbished our building, a grade B listed 19th-century house, into an elegant 5-star luxury hotel. Retaining many of its period features, while introducing contemporary features. With 47 beautiful rooms, designed with meticulous attention to detail, we proudly opened to the public in July 2019. Our aim, to redefine luxury in the Scottish Highlands. Offering the very highest quality of accommodation, dining and service in the city.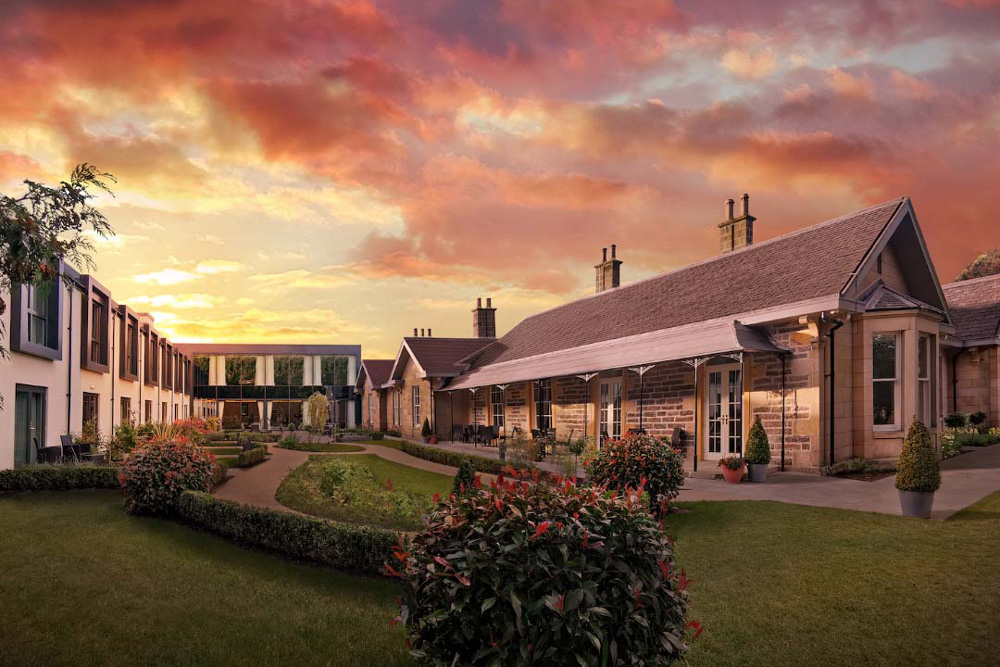 2. One of the top hotels in Inverness on TripAdvisor
We soon became listed as one of top hotels in Inverness on TripAdvisor and we have received a Traveller's Choice Award, which we are delighted with. Thank you so much to our amazing guests for writing reviews and helping to spread the word! We always read your reviews and take on board any feedback. This is extremely important to us, as it helps us to improve and grow.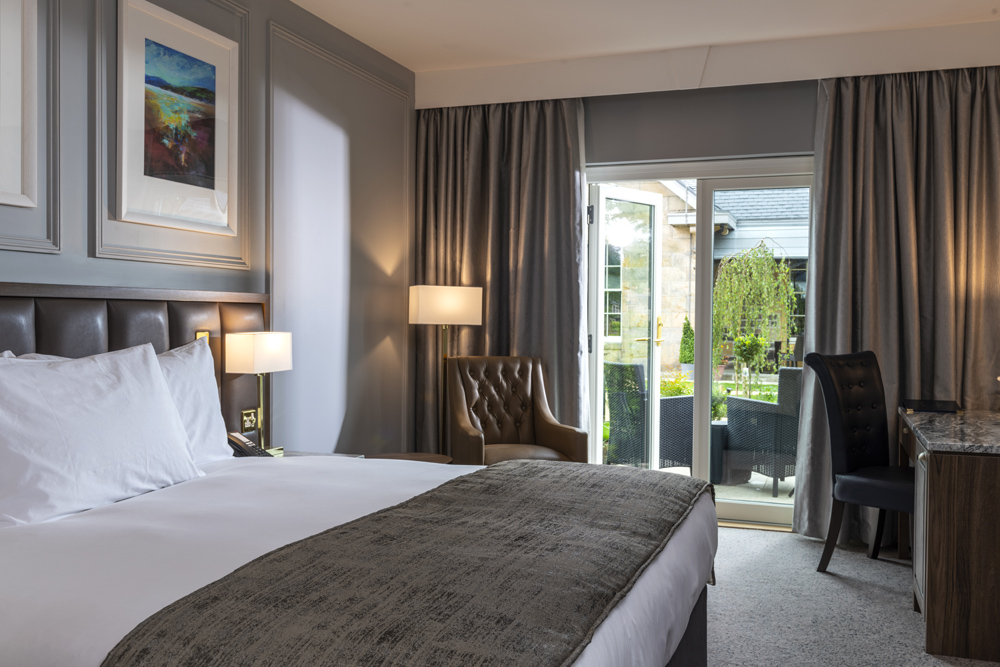 3. Torrish – our popular fine dining experience
Our Torrish Restaurant has become hugely popular in Inverness. Set within the original drawing room of our building, with unspoiled views out to the River Ness, our elegant restaurant offers a creative and exciting menu, using fresh and local produce. Our wonderful Torrish Supper Club, taking diners on an exciting culinary journey, proved to be a particular success and we hope to bring it back again soon. Other well-loved treats include our heavenly afternoon teas, and cocktails and canapes in the bar.
4. Our concierge service and fleet of cars
As part of the Ness Walk experience, we want to look after our guests exceptionally well. That's why we developed a concierge service that includes, transfers, car parking and porterage, along with arranging tickets, reservations and anything else guests may need. Our fleet of cars includes an Audi A8, VW Caravelle and VW transporter – all ready and waiting to take you from A to B in style and comfort.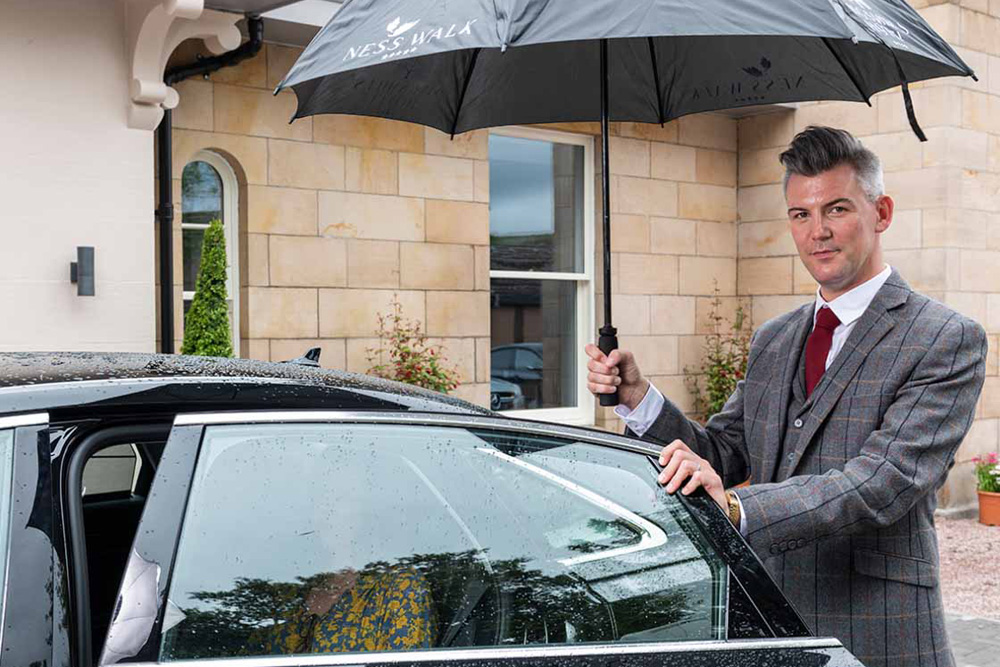 5. Forward-thinking and adapting to change
The past year and a half has been a challenging one for the hospitality industry, due to the coronavirus pandemic. It hasn't been easy, but we have evolved and adapted. During this time, we put together a Safely Sound programme with social distancing and enhanced hygiene measures in place. And we introduced technology to assist with contactless check-in, dining reservations and leisure bookings.
6. Bruach – our new outdoor bistro
Due to pandemic restrictions, we also introduced a brand new outdoor dining experience – Bruach. Which was such a success, we decided to make it a permanent fixture. We now have a heated outdoor space, that guests can enjoy, whatever the weather!
We'd like to thank all guests for supporting the hotel through our first two years, as we look forward to many more to come!

See Our Offers