As we come towards the end of another year, we've been taking a look at some of the events we have to look forward to in 2023. So, here we share some highlights of what's on next year in Inverness.
Festivals
Theatre and concerts
From west end musicals to traditional folk music, pop concerts and more! There's something for everyone on the Inverness music and theatre scene. Here are some of the biggest shows coming to our Highland venues in 2023.
Live comedy
Let's face it, we all need a laugh. So we are delighted to see so many comedians on the bill in 2023. Book your tickets for one of these stand-up shows and let the good times roll!
Sports Events
With the dramatic backdrop of the Scottish Highlands, this is the perfect setting for large sporting events. In Inverness and the surrounding area, annual events such as the Inverness Highland Games and the Loch Ness Marathon are back!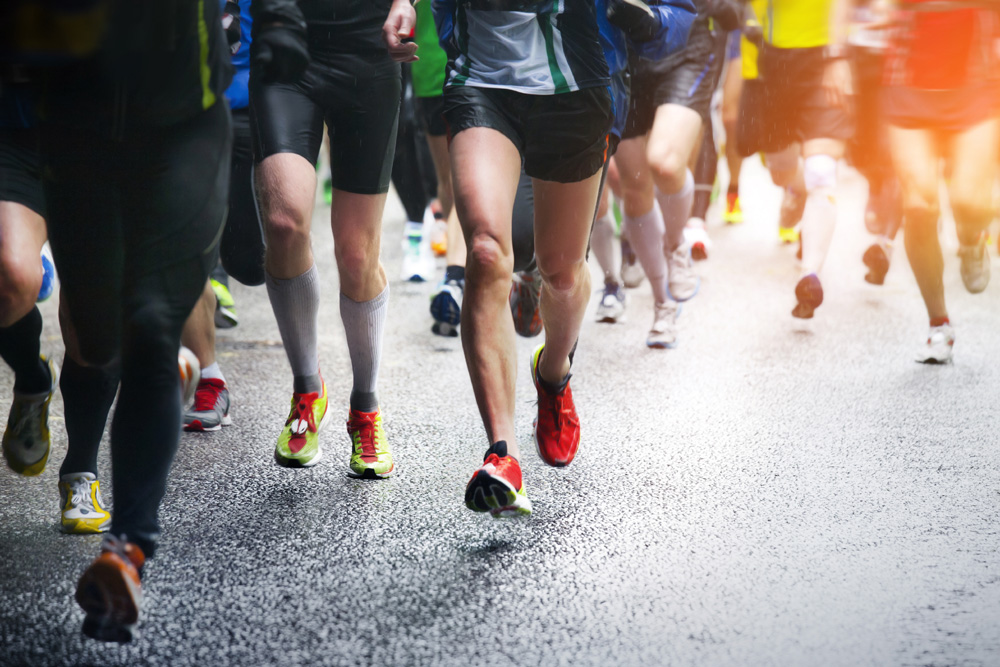 Book your tickets
Now's the time to get your tickets to these 2023 events and shows. Then, for a five-star break in Inverness, book your hotel stay with us at Ness Walk Hotel. For the ultimate in luxury hotel accommodation. If you need any help at all in putting together your holiday itinerary with us, please don't hesitate to get in touch.

See Our Offers