We are welcoming more and more guests from India each year, to our 5-star hotel in the Highlands of Scotland. Here, we answer some useful questions to help you plan your trip from India…
Do I need a visa to visit Scotland?
Scotland is the northernmost country in Great Britain and part of the United Kingdom (UK). Yes, visitors from India do require a visa to enter the UK. Find more information on the visas and travel documents required on the UK Gov website and allow plenty of time to apply.
How do I get from India to Scotland?
The easiest way to get here is to fly to London Heathrow, and then take a connecting flight to a Scottish airport such as Inverness, Edinburgh or Glasgow. The journey from India may take around 14 hours. However, there are many different routes available. To visit us here in the Scottish Highlands, the best airport to fly into is Inverness. Check flights. Once here, it's just a short taxi ride to Ness Walk Hotel. Alternatively, you can arrange a luxury airport transfer with us.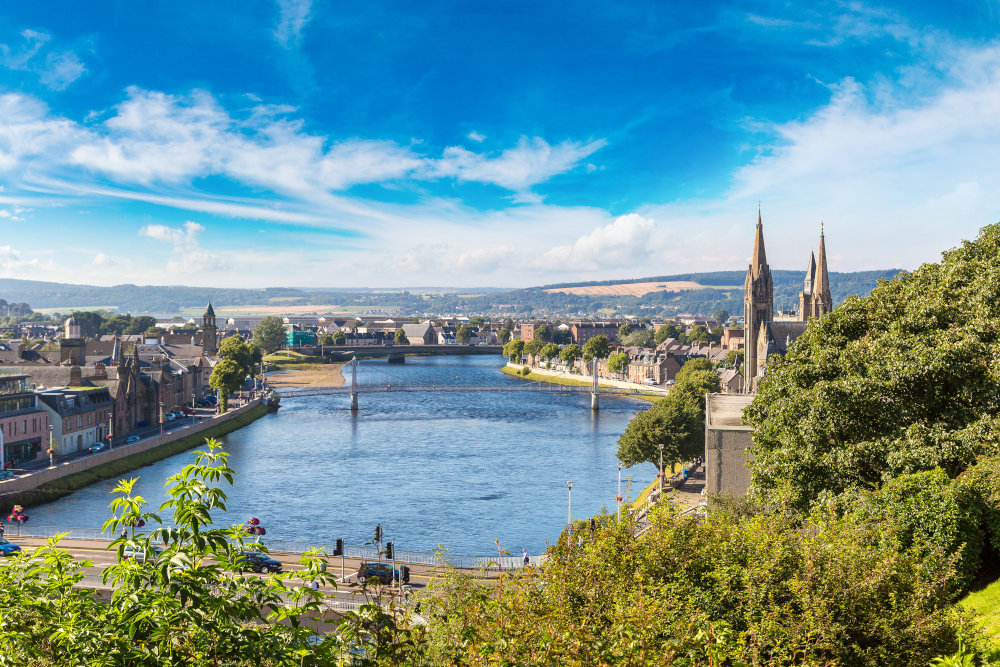 What's the weather like in Scotland?
The weather in Scotland is very changeable, so be prepared for all weathers from sunshine to snow. In the Highlands, temperatures can reach below 0°C in winter and up to 20°C in summer, but usually, it's somewhere in between. Those used to the climate of India may find it quite cool here, even in the summer, so pack plenty of layers to stay warm.
What is Ness Walk Hotel like?
Our hotel is luxury 5-star standard, offering the finest accommodation and dining experiences. Located a safe 10-minute walk along the riverside into Inverness city centre. You can book your room online at www.nesswalk.com or by calling our reservation department on 01463 215215. Find out more about the hotel with our frequently asked questions.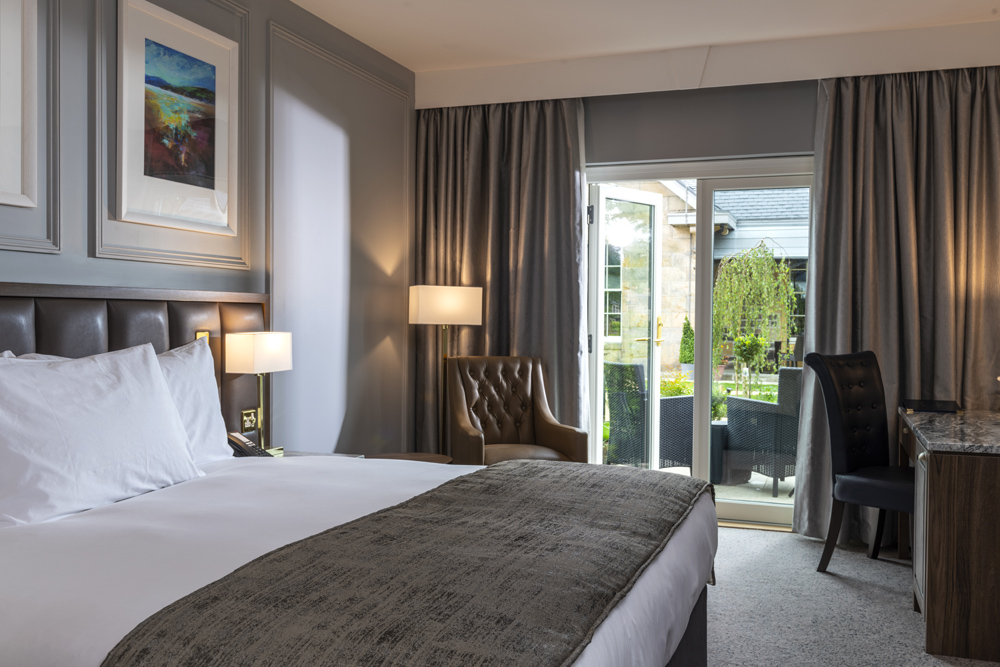 Do you have large/interconnecting rooms?
All our hotel rooms are large and spacious, suitable for single or double occupancy. We don't have interconnecting rooms, but we can allocate neighbouring rooms. Please request this when booking.
Do you offer vegetarian dining options?
Yes, we cater for a variety of dietary requirements, including vegetarian and vegan. All meat-free options are clearly marked on our menus, and please feel free to ask our staff if you have any questions at all.
What is there to do in Inverness and the Highlands?
Staying at Ness Walk Hotel, you are in the heart of Inverness, with access to all the city centre attractions and facilities. But we are also on the doorstep of the dramatic Scottish Highlands, a magnificent area of natural beauty. With a rich history, breathtaking scenery and abundant wildlife, there is so much to explore here. Find out more in our Discover the Highlands guide.
How do I travel around Scotland and Great Britain?
If you are visiting the UK for a week or two, you may choose to travel around and see other places during this time. Most cities and towns in Britain are linked by a fantastic rail network, so it's simple to get about and explore. Just ask our concierge team if you need any help booking your train and travel tickets. We can also arrange bespoke guided tours and private transfers if you wish to go on some day trips around Scotland during your stay with us. If you prefer to drive, car hire is available from Inverness airport.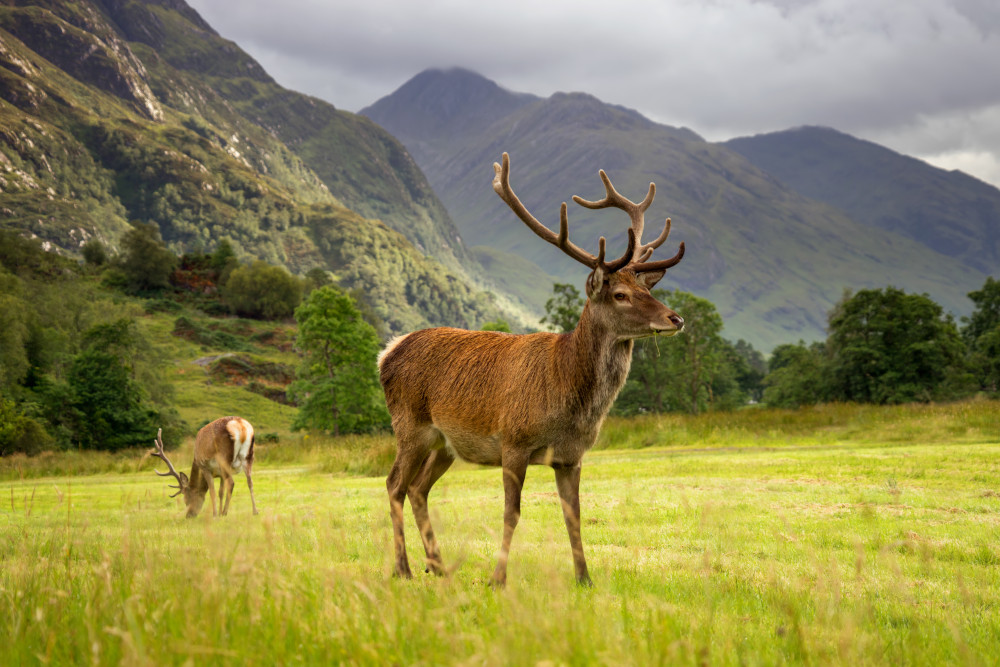 If you need any further information, please don't hesitate to contact our friendly team. You can also find out more about our hotel and latest offers here. We look forward to welcoming you to Scotland!

See Our Offers