If you run a business, you're probably starting to think about corporate Christmas gift ideas for your valued employees, customers, clients and suppliers. Giving a gift at the end of the year is a great way to show your thanks. It strengthens working relationships by letting your team members and corporate contacts know they are truly appreciated. But what should you give this Christmas? Here are a few ideas for businesses here in Inverness…
Christmas night out in Inverness
One popular way to reward your staff for their hard work is to treat them to a Christmas night out. Get the whole team together to celebrate the festive season. This is a good opportunity to gather members from different departments, or perhaps those who work from home, all in one place. It builds team morale and gives colleagues a chance to get to know each other outside of the usual work environment. To give your team the 5-star treatment, book a private party in our Riverbank Room. Filled with natural light, this elegant party venue features a full glass wall looking out to the River Ness. The room comfortably accommodates up to 60 guests.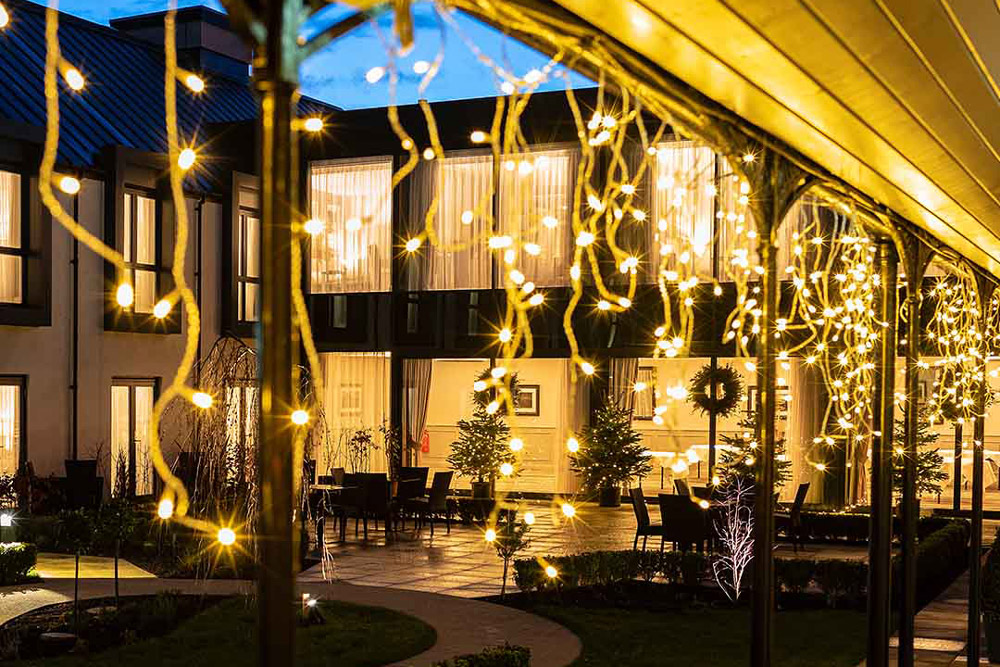 Client dining at Torrish Restaurant
You may also choose to take certain important customers out for dinner to thank them for their business over the year. Book a table at Torrish Restaurant to wine and dine them in style. Our high-end fine dining restaurant creates a relaxed and sociable environment for client dining. Serving up an innovative menu using fresh, local ingredients mixed with unique world flavours.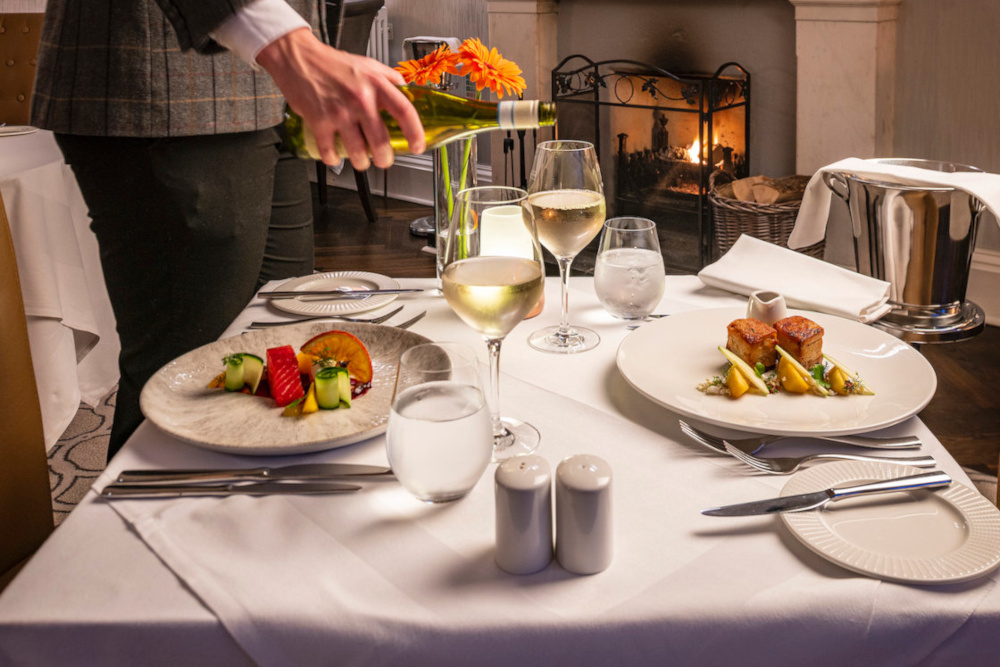 Seasonal hampers and local treats
Putting together festive hampers filled with gifts and treats is a fantastic way to support other local businesses. You can give these to staff or clients as a wonderful Christmas present, showcasing great produce from Inverness and the Scottish Highlands. For example, you could create a food and drink hamper filled with tea, coffee, shortbread, oatcakes, cheese, preserves, wine and beer. Or, how about a pamper hamper containing soaps, fragrances, and spa and beauty products? All can be sourced from the finest local suppliers, and hand-picked according to the recipient's likes and preferences.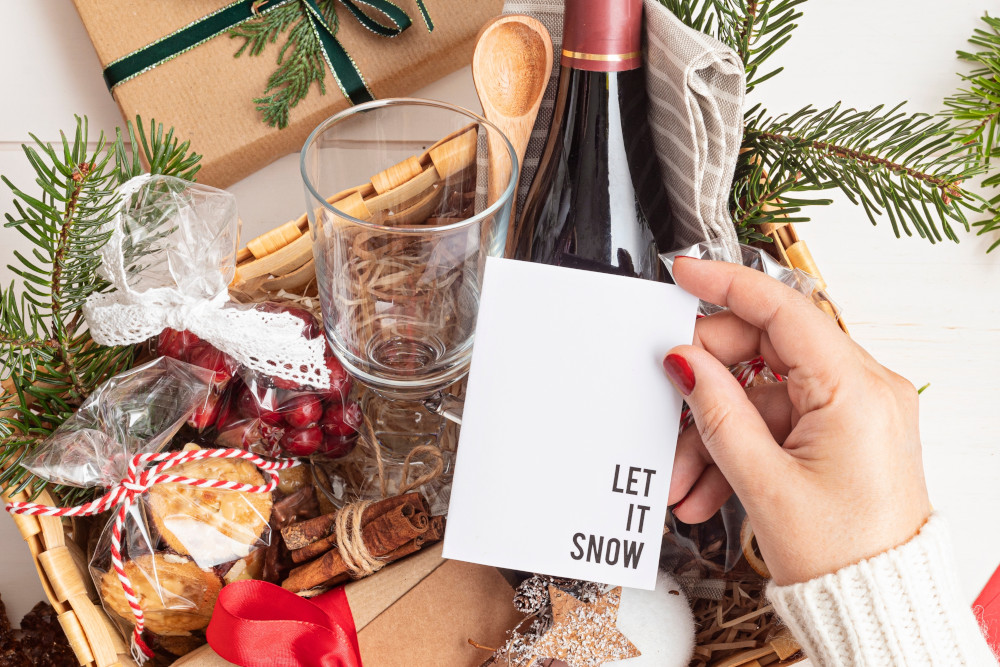 Gift vouchers and experiences
Finally, to really spoil your corporate contacts, why not gift them a 5-star hotel experience in Inverness? Choose from Ness Walk's luxury overnight stays, signature dining experiences, heavenly afternoon teas and monetary gift vouchers. This special gift will give the recipient a chance to relax, indulge and take time out from their busy working life. Plus, they can book and enjoy their treat at their own leisure. Our gift vouchers are valid for 12 months. View all gift vouchers.
We hope this has given you some corporate gift inspiration. Please do get in touch with us here at Ness Walk Hotel if we can help you with anything at all this Christmas!

See Our Offers