Modern Apprenticeship
Ness Walk Hotel is proud to be a part of the Kingsmills Hotel Group Modern Apprenticeship. We are working with our sister hotel, the Kingsmills Hotel, to provide a 2-year modern apprenticeship training programme, suitable for individuals between the ages of 16 and 24. So if you're looking to gain experience and qualifications in the hospitality industry, in a practical, hands-on working environment, this is a fantastic opportunity.
The programme
Our Modern Apprenticeship training takes place at the Kingsmills Hotel and Ness Walk Hotel, both in Inverness, over a 2-year period. The programme is designed to suit school-leavers or those in the industry that would like more formal training.
Over the 2-year programme, 10 successful applicants will receive mentorship, practical training and experience in 4 hotel areas, for a period of 6 months each. These areas are: food and beverage, reception, housekeeping and kitchen.
The working week is 39 hours and involves shift patterns. Individuals are assessed on 11 modules. Then on completion of the programme, they attain a SCQF5 in Hospitality Services with training provider Inverness College UHI.
However, this is about a career beyond the 2-year programme. Graduates come out of the training with a solid understanding of the hospitality industry. They are then able to develop and specialise in their chosen area.
To find out more, please download the prospectus here.
Apply today
We are looking for individuals between 16 and 24 years of age with personality, initiative, and a can-do attitude. To apply, please send us your CV with a cover letter.
Apply now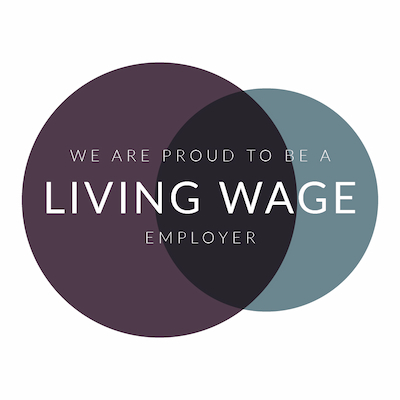 .