Current Vacancies
Join Our Team
Interested in working for us at Ness Walk? Below are the current opportunities available for individuals with a passion for 5-star hospitality to join our award-winning team.
Assistant Restaurant Manager
Sitting at Number 1 on Trip Advisor, Ness Walk Hotel is a luxury 5-star hotel on the banks of the River Ness. We have an exciting opportunity available for someone to join as an Assistant Restaurant Manager in our Torrish Restaurant at Ness Walk Hotel.
You'll be crucial in supporting our Torrish Restaurant, comfortable with all areas and skill sets, to running a private dinner or leading a breakfast service
Working closely with our Restaurant Manager, taking great pride in playing host to our guests.
You intuitively manage your area of our operation, anticipating, and fulfilling the expectations of our guests; always warm, thoughtful, professional, and well groomed, you'll play a key part in ensuring luxury service.
Engaging, motivating, and inspiring a strong and passionate team, you'll ensure they consistently deliver exceptional service and are equally spell-bound by the magic and theatre of the experiences they create; you'll be nurturing and developing talent ensuring that your passion and expertise are lived through others
Developing strong relations with our Culinary team, you'll work together to demonstrate that shared passion, clear communication, and living our values.
You will be instilling a culture of continuous development and innovation, identifying new ways to surprise and delight your guests and your people
Interacting with our guests, always warm, professional, helpful and doing everything you can to exceed their expectations; playing your part in making their stay with us 5 star in every way
Covering Duty Management Shifts.
Salary – £25,000-£30,000 depending on experience.
Other Opportunities
Experienced Restaurant & Bar Team (Full Time & Part Time) – Applications are welcomed from experienced individuals currently working in an establishment of similar quality. We are looking at strengthening our team for 2023 with addition of a positive person with a 'can-do' attitude? Are you passionate about fine food, wine and people, and providing outstanding customer service? If you answered yes, we would love you to join our team full-time in our restaurant. We are keen to ensure our associates have a great work-life balance so are open to discussing different working patterns to suit you. Rate of Pay is competitive. Negotiable depending on experience.
Experienced Kitchen Team (Full Time) – Are you passionate with previous kitchen experience? If you are ambitious, passionate and creative, love bringing new ideas to the kitchen; enthusiastic about delivering service excellence; thrive on working in a pressured environment; hardworking and a great team player, we could have an opportunity for you! 5* Ness Walk hotel, located off the Banks of the River Ness, in Inverness, Capital of the Highlands. Ness Walk has 47 bedrooms, Torrish Restaurant and Bar and our Riverbank Suite which can accommodate weddings and other events. Get in touch with your CV and experience and we will be in touch if an opportunity suits you.
Apply Today
To apply for any of our current vacancies, please apply here, sharing your CV and why you would love to join the Ness Walk team. There are endless opportunities within our group and we would love to show you what joining our team can do for you – discover the benefits of joining our team.
Apply now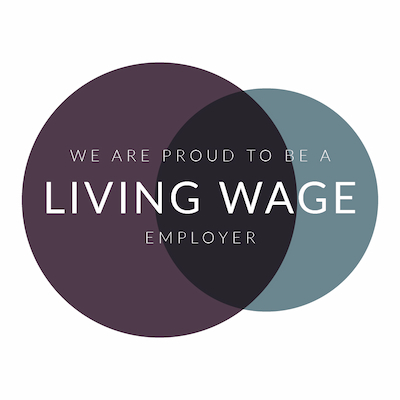 .