Current Vacancies
Join Our Team
Interested in working for us at Ness Walk? Below are the current opportunities available for individuals with a passion for 5-star hospitality to join our award-winning team.
Room Attendant (Full Time)
As a Room Attendant you will play a key part in providing an exceptional 5* welcome to our guests every day. Your responsibilities will include: Servicing guest bedrooms and bathrooms to the required standards set out by our Executive Head Housekeeper and Head Housekeeper hoover bedrooms and clean bathroom floors removing all debris restock amenities water, biscuits, tea/coffee Dust and polish all hard surfaces including high dusting Complying fully with all regulations relating to Health Safety, Food Handling, Fire Procedures and COSHH Report any room defects or any faulty equipment.
This is a permanent role where full training can be provided so experience not essential. With regards to working hours we can be flexible. We have full time hours and part-time hours available. We are looking for team players but you must be able to work on your own initiative too once fully trained. We are flexible in offering full or part-time positions to join our team. Rate of Pay for 18+ £10.90 per hour
Linen Porter (Part Time)
Are you enthusiastic about keeping a clean and tidy work environment? Love the routine of working during the day and enjoy working as part of a team? As a Linen Porter, you will play a key part in providing an exceptional service to our Guests every day. Supporting our room attendants, your job will be varied and predominantly include the moving of linen deliveries around the hotel, delivering items to rooms, assisting in stocktaking. This is a vibrant and energetic role working closely with our Executive Head Housekeeper and Head Housekeeper. 
Work pattern will be working 7 hours during the hours of 8-5. This is a physical role so will suit someone energetic and who likes to be on their feet. Rate of Pay +£10.90 per hour.
Experienced Restaurant & Bar Team (Full Time & Part Time)
Applications are welcomed from experienced individuals currently working in an establishment of similar quality. We are looking at strengthening our team for 2023 with addition of a positive person with a 'can-do' attitude? Are you passionate about fine food, wine and people, and providing outstanding customer service? If you answered yes, we would love you to join our team full-time in our restaurant. We are keen to ensure our associates have a great work-life balance so are open to discussing different working patterns to suit you. Rate of Pay is £10.90 for 18+. Negotiable depending on experience.
Night Porter (Full-Time)
Working up to five nights from seven; approximate hours 11pm-7.15am. Duties include cleaning and hoovering public areas, serving drinks to any late residents in the lounge bar, assisting with the set-up of meeting rooms for early morning starts. Checking in late arrivals to the Hotel and checking out early departures, answering telephone and often taking messages. Completing several security checks of the building throughout the night and being aware of night shift procedures. Previous experience desirable however training will be provided. This position will be dealing with guests so applicant requires excellent communication skills and interaction with the Guests. This role is based at our sister property Kingsmills Hotel. We have full and part-time hours available.
Rate of Pay is + £11.25 per hour. A clean driving license is essential for this position and candidates must be aged 18+ to be able to serve alcohol.
Apply Today
To apply for any of our current vacancies, please apply here, sharing your CV and why you would love to join the Ness Walk team. There are endless opportunities within our group and we would love to show you what joining our team can do for you – discover the benefits of joining our team.
Apply now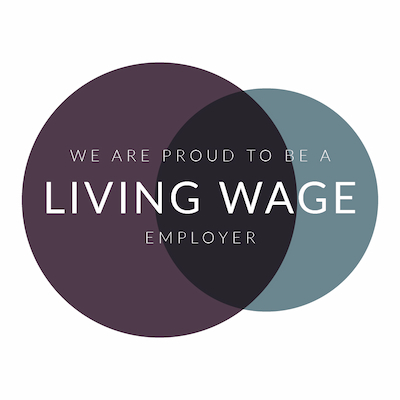 .