Looking for a place to chill this winter? Our winter breaks give you the chance to cool off and unwind in complete comfort. So, if you're taking some time out for a wellness break at Ness Walk Hotel, here are some of our favourite hidden escapes and peaceful retreats to help you relax and repose in the sublime Highlands of Scotland.
Ness Walk Winter Escapes
First things first, you need a calming space where you can take it easy for a few days. With our Winter Slumber offer, you'll enjoy two nights of 5-star luxury at Ness Walk Hotel in Inverness. Complete with a hearty breakfast each morning, dinner for two from our A La Carte menu on one night and a cheeseboard and bottle of wine on another. Before you dive into the comfiest of beds, you'll enjoy a complimentary nightcap in the bar…. and have a lie-in with a late checkout until 12!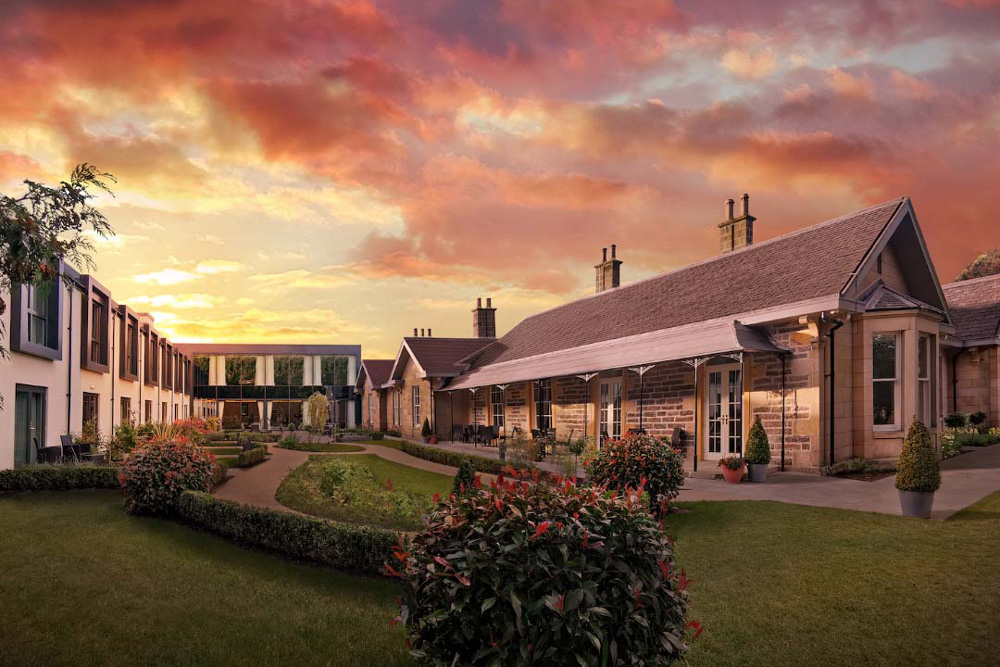 Leakeys Bookshop
Lose yourself in a sea of books at the famous Leakeys Bookshop. This magical store is packed with old classics, rare copies and vintage maps. Every nook and cranny is crammed with fascinating reading material. The perfect place to find a good read to enjoy during your stay.
Soul Seeker Yoga
Yoga focuses on strength, flexibility and breathing through movement and exercise. It can be a great boost to your physical and mental wellbeing. Soul Seeker Yoga currently offers in-person classes at their large studio on Union Street in Inverness, as well as some online sessions. Book your class in advance here.
Clava Cairns
The Clava Cairns is a prehistoric burial ground, known for its quiet, peaceful atmosphere. Wandering amongst the ancient standing stones, you may feel a connection with Scotland's deep past. During winter, the stones are aligned with the setting of the sun, so visit at dusk for extra ambience.
Ness Islands
A walk to the Ness Islands is a calming experience. Some may overlook this hidden treasure, but it is well worth taking the time to explore the beautiful Ness islands. Located opposite Bught Park in Inverness, you can access them by bridge. A special spot for trees, plants and wildlife, the islands are home to a range of birds, along with creatures such as otters and bats. This is a great way to feel at one with nature, without travelling far from your city centre base.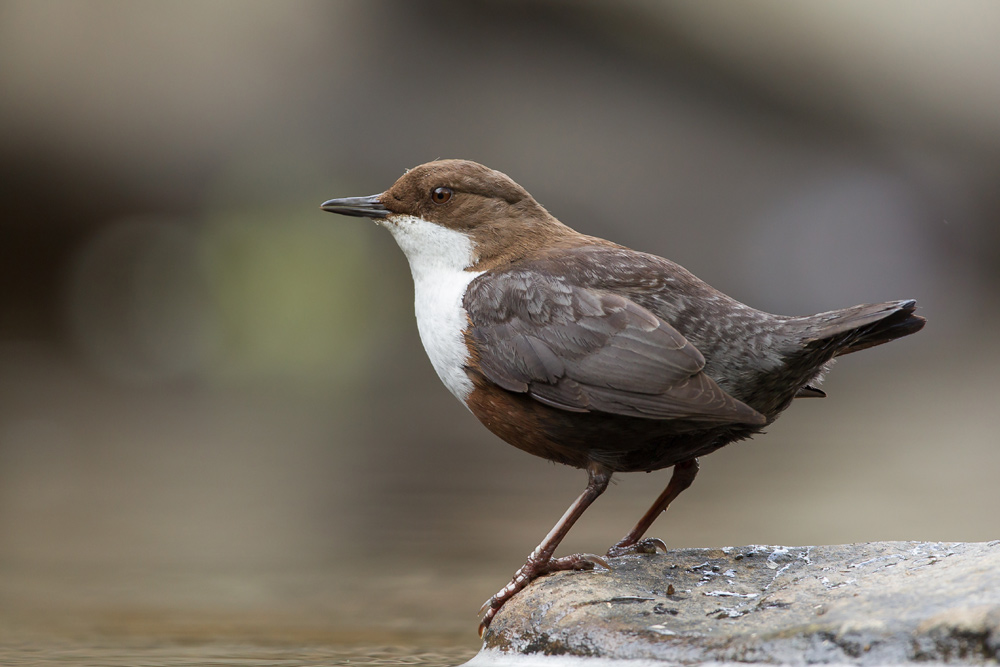 Fairy Glen
One of our favourite walks in the Highlands. Fairy Glen is a magical wooded setting with waterfalls, where fairies were once believed to have lived. Around 30 minutes from Inverness, this RSPB nature reserve is a beautiful space to take in and enjoy.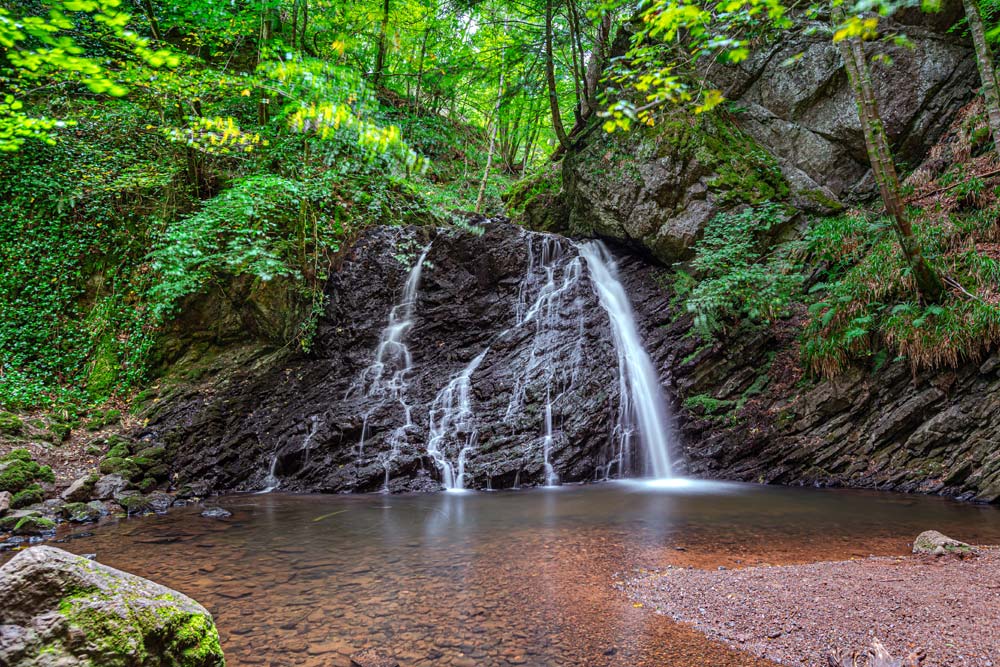 So, those are just a few of our favourite relaxing spots in and around Inverness. But simply being out and about in the Scottish Highlands is good for the body and the soul. You can't beat the fresh air and magnificent scenery that is all around us. So get out there and explore!
Find out more about our seasonal breaks and experiences and book your winter wellness break today.

See Our Offers