As coronavirus restrictions ease this week, Inverness is gradually re-opening again. Shops, bars, restaurants and visitor attractions are welcoming visitors once more. If you are thinking of visiting Inverness but are worried about finding things to do, then let us put your mind at ease. – Last updated May 2021
Be aware that many venues will limit the number of people allowed in at any one time. You may need to book in advance to visit some places. You'll also need to wear a face mask in indoor public spaces and on public transport.
Eating and Drinking
Bars and restaurants are open again, both indoors and out. Including our own Torrish bar and restaurant and Bruach, our new outdoor bistro.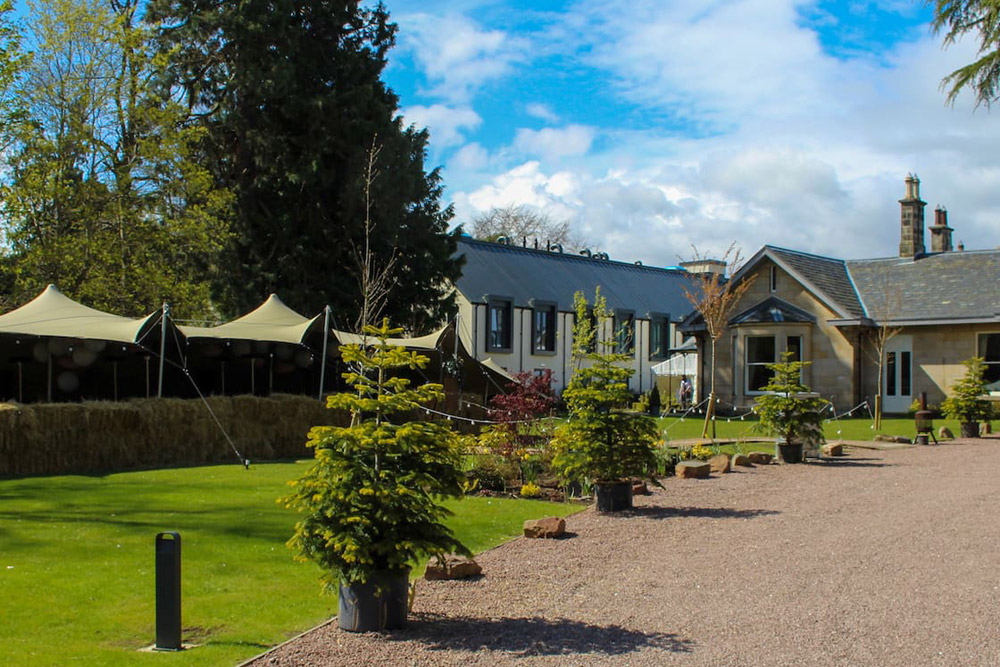 Shopping in Inverness
The main shopping centre in Inverness, Eastgate, is open again for business. Here you will find your regular high street stores like Lakeland and H&M. If you are looking for smaller, independent shops, then take a trip to the Victorian Market. Here you can eat and shop, all under a beautiful roof.
Culture & attractions
The city of Inverness has a long history, and you can explore this in the Inverness Museum and Art Gallery. It can take you back in time to celebrate Highland life and its heritage. Do be aware that booking an entry timeslot is now required due to coronavirus restrictions.
For some more art, visit Castle Gallery on Castle Street. Here you will find modern art from Scottish artists, as well as work from throughout the UK. This is also an excellent place to find some unique gifts to take home.
From next Wednesday, Eden Court re-opens its cinema and café bar, bringing back contemporary and classic films to the big screen.
For those keen to take in the fresh Highland air, a walk along the River Ness and to the Ness Islands should be on the cards. The Ness Islands sit in the middle of the river, and are easily reached by Victorian footbridges. They offer the chance to find some solitude in the middle of the city, with towering trees of fir, pine, beech and sycamore. Welcome benches dot the path around these gorgeous islands.
Further afield
Are you looking to explore the highlands of Scotland a bit more? There's plenty to be getting on with! Visiting Loch Ness should certainly be on your itinerary. Take a look at the Loch Ness 360°, which explores the whole of the loch and invites you to find little-known places away from everyone else. On the trail, you can take in the beautiful Fort Augustus, which sits at the far end of the loch from Inverness. Here you can watch canal boats float up and down the Caledonian Canal.
When visiting Inverness, there are plenty of cruise operators who will get you onto the loch. These cruises, for example Jacobite by Loch Ness, are operating on reduced capacity to ensure you can remain socially distant. They will show you the highlights of the loch like Urquhart Castle, the buildings that sit by its edge, and maybe, if you're lucky, the monster that hides in its depths…
There are many itineraries you can follow around Loch Ness, especially if you have a car. Cars are the best way to see most of the area, whilst remaining socially distant. Also, there are now many Inverness tours back up and running with safety measures in place, to help you get the most out of Scotland.
Enjoy visiting Inverness again
We hope that this has shown that there are plenty of things to do in Inverness on your staycation! Just make sure you book in advance before making a special visit anywhere. Coronavirus regulations may alter the opening times and availability of some attractions.
We are enjoying welcoming guests back to Ness Walk Hotel. Here, we have introduced our Safely Sound programme to ensure risks are minimised as much as possible. We believe that with the risks managed, and we socially distance appropriately, then Inverness can be as fun and alive again as it was before. So why not book your stay with us now and see what you've been missing by visiting Inverness?

See Our Offers