Our Bruach Experience is now closed. Discover our open dining experiences by clicking here.
As summertime approaches, we're delighted to introduce a brand new concept for Bruach here at Ness Walk Hotel in Inverness. Working in partnership with Highland Mixology and Bubble and Goose, we're launching the Bruach Summertide experience. Enjoy cocktails and dining in the garden, whatever the weather brings this spring and summer. Our sheltered outdoor bistro delivers sweeping views towards the River Ness and beyond. Radiating luxury and sophistication, this is summer dining at its very best.
Summer drinks and dining at Summertide
We've decked Bruach out in beautiful blooms, which cascade from the ceiling. Creating the perfect backdrop for summer drinks and dining. Open throughout the spring and summer, on Friday evenings from 5pm and Saturdays from 12 noon, with last bookings at 9pm. Relax with family and friends and enjoy this unique summertime experience in Inverness.
Choose from an array of themed cocktails from the talented Highland Mixology team, with new creations such as the Sicilian Refresher or Banoffee Old Fashioned. Or our favourites including the Monarch of the Glen and the Heather Blast. Then indulge in mouth-watering dishes from our Gourmet Kitchen, created by Bubble and Goose. Such as Succulent Pulled Pork Loaded Fries, Crispy Panko Chicken Katsu Curry and Cinnamon Dusted Churros.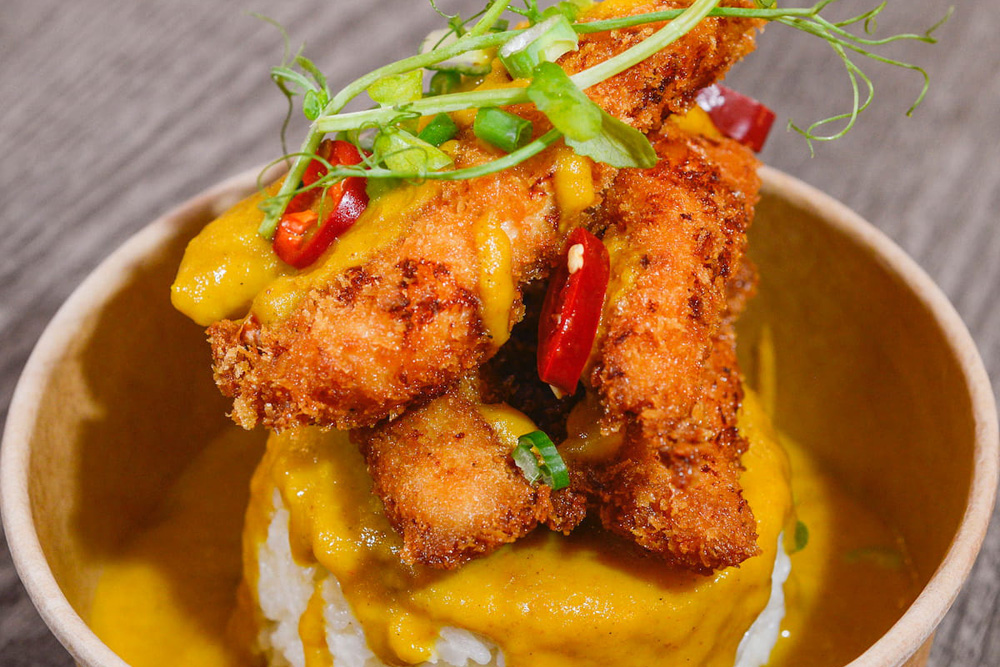 Visiting Bruach Summertide
You are welcome to visit Bruach without a reservation and we will always do our best to accommodate, however we do advise booking in advance to avoid disappointment. Simply make your reservation online or contact us here if you have any queries at all. We look forward to seeing you this spring-summer at Bruach Summertide. Let the good times roll!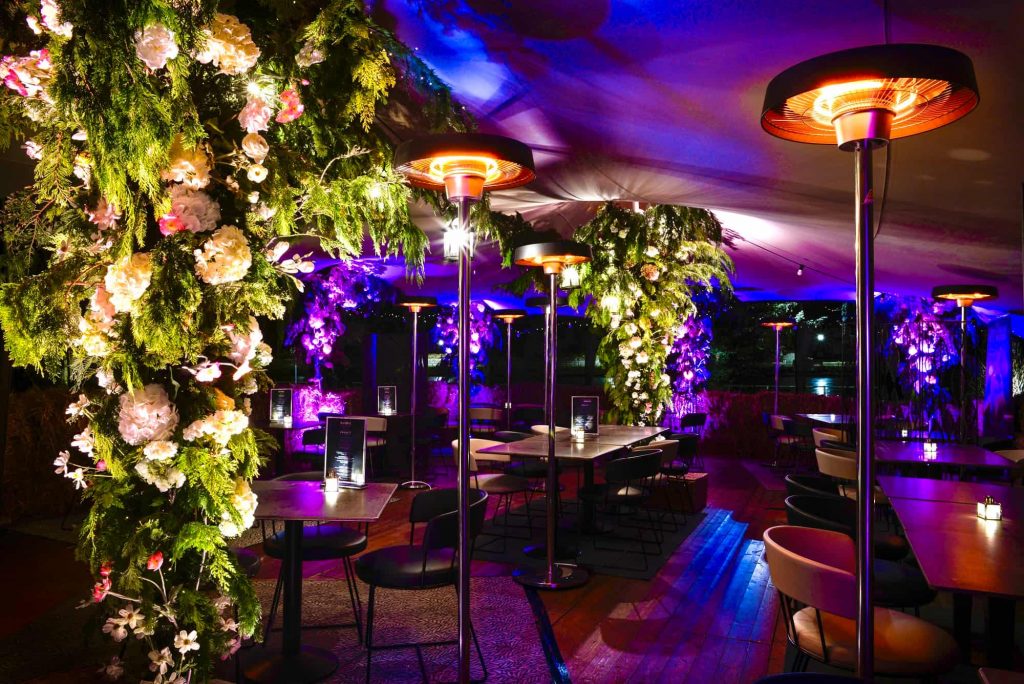 Bruach is open only for a limited time from April 2022 until the end of August 2022. Sign up to our Newsletter for the latest culinary experiences being launched by Team Ness Walk.

See Our Offers