A Letter From Our CEO
We are delighted that, after the months of lockdown that we have all endured, you are now considering a visit to the stunning Highlands of Scotland. We are even more delighted that you are considering visiting us at our luxury hotels in Scotland . The Highlands has some of the most stunning scenery in the world; wide open spaces, an abundance of nature and the warmest of welcomes.
It truly broke our hearts to temporarily close Ness Walk Hotel, but we have worked tirelessly to develop a programme to keep you, our guests, many who have become friends, and our team members, as safe as we possibly can.
We have drawn on the magnificent work done by all of those in the NHS and social caring professions who have done so much to inspire us in recent times. This has led to our "Safely Sound" programme that builds on our existing high standards of hygiene and cleanliness. This protocol is drawn on the best information and working practices available to us from many different environments, and much painstaking research has been done involving worldwide experience in the hospitality and hygiene industries 'best practice.' This will be the new normal for the Kingsmills Hotel Group.
Highlighted below are just a few examples of what "Safely Sound" will mean for you. More detailed information on the programme is available in this document. Above all we want you to know that your safety and trust in
us is our Number One priority and when you visit Ness Walk Hotel you will have the confidence that every possible precaution that can be taken, has been taken.
We want you to visit us in the Highlands and sleep Safely Sound in the knowledge that we are there for you. As one of the leading Lookinig to spoil yourself in one of the most luxury hotels in Scotland, your safety and experience is paramount.

This programme will be constantly evolving and is certainly not gathering dust – please pardon the pun! As new information and products become available we will review and improve our approach to the evolving landscape.
However, some new initiatives to reassure you are:
• Our pre-check-in calls will confirm that all guests have not experienced any of the government COVID
symptoms in the 7 days leading up to their stay
• All guests will be asked to check their temperature on the day of departure
• All staff's temperatures will be checked at the start of each shift
• Significantly increased time for our housekeeping team to meticulously prepare your room for arrival. (This
includes anti-viral cleaning and electrostatic procedures and a room sealed awaiting your arrival)
• Air change programme.
• Maximum possible time between one guest leaving and another arriving
• Option to choose our Ness Walk Housekeeping Light to maintain "Household integrity" (our team will not enter
your room once you have taken residence)
• Advance of arrival check-in procedure and car park check-in
• Social distancing implemented throughout our public areas
• We will be increasing the intensity of cleaning in our food and beverage areas and we will utilise our meeting spaces and private dining rooms as additional lounges and restaurants to enhance our social distancing
• Additional seating for outdoor dining
We are fully committed to doing our very best for you – that is the Ness Walk way. It's what we are known for and whilst these strange times dictate social distancing, know that our warmth and hospitality will surround you as always.
Please make your reservation with the Kingsmills Group knowing that you are in dedicated, caring, responsible and approachable hands. To our old friends that we have missed over recent months, we look forward to welcoming you back. To the new friends we have yet to meet, we hope that our "Safely Sound" programme reassures you of our very best efforts to keep you safe and sound – and always with the famous Ness Walk Highland welcome.
Warmest Regards,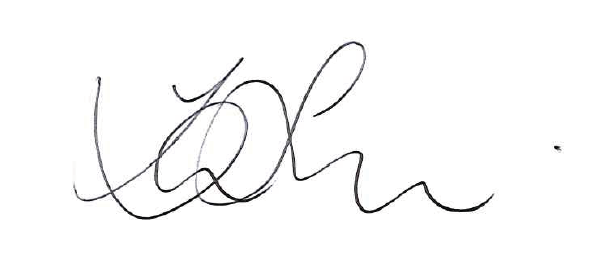 Tony Story, CEO of the Kingsmills Hotel Group

Book now